Karambir Singh Rohilla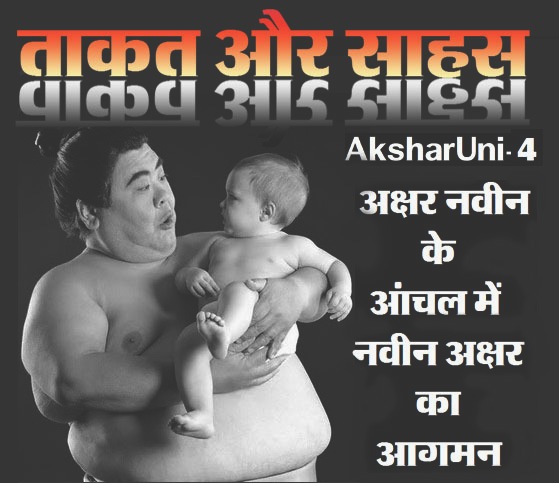 Graduate of Rajasthan University. Indian type designer in New Delhi whose creations cover Devanagari, Gurumukhi, Gujarati, Bengali / Assamese, Malayalam, Tamil, Telugu, Kannada, Oriya. I could not locate the fonts on the web site. Futuristic Hindi face (2011).
In 2013, he designed a Bengali typeface for small portable devices, called AR Hebe Sans. He also did an unnamed Oriya typeface in that year.
In 2015, Rohilla created the phonetic typeface Unspell and the experimental Ink Save Font.