Charles William Smith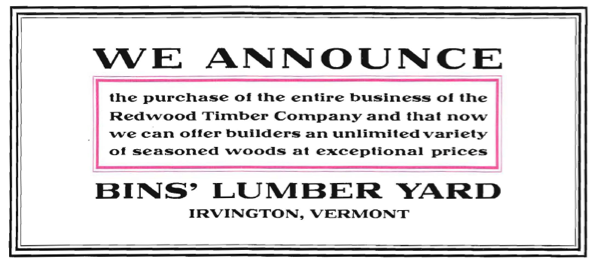 Designer of John Hancock and Lowell. According to McGrew: The John Hancock series was originated by Keystone Type Foundry and, introduced in 1903; however, it was patented in 1907, with the patent assigned to Charles William Smith, probably the designer. It was named for the president of the Continental Congress and first signer of the Declaration of Independence. It is a plain, no-frills, hard-working typeface, modern in character but without the hairlines of Bodoni. Serifs are short and square, but, those on the lighter strokes have diagonal brackets. The lowercase is large, with short ascenders and descenders. Letters are normal roman shapes, except for the open-tailedg, and the e with its slanted crossbar. There are two cap R's in the regular width, and two m's in regular and Extended-the round-top version is unusual. The Monotype copies of 1912 follow the general character of the typefaces, but has a horizontal crossbar, alternate characters are omitted, and proportions are changed somewhat; Condensed has slightly rounded fillets on some serifs. The Outline goes unusually small, but in small sizes the thin strokes are not opened. Compare Bold Antique. Contact Bold Condensed, Hampton, Lowell.
About Lowell, McGrew writes: Lowell was introduced by Keystone Type Foundry in 1905. The patent was issued to Charles W. Smith, probably the designer. It is somewhat similar to Cheltenham Oldstyle, but much more mechanical, with small square serifs which are unbracketed except on the arms of EFLTZ. It has many of the characteristics of the same founder's much heavier John Hancock. Compare Kenilworth.
The images below are from the ATF catalog from 1923.
John Hancock and John Hancock Condensed were digitized as Hancock Pro (1994-2017, Steve Jackaman, Red Rooster).
EXTERNAL LINKS
MyFonts search
Monotype search
Fontspring search
Google search

INTERNAL LINKS
Type designers ⦿ Type designers ⦿ Modern style [Bodoni, Didot, Walbaum, Thorowgood, Computer Modern, etc.] ⦿ Cheltenham ⦿