Type Labo [Yutaka Satoh]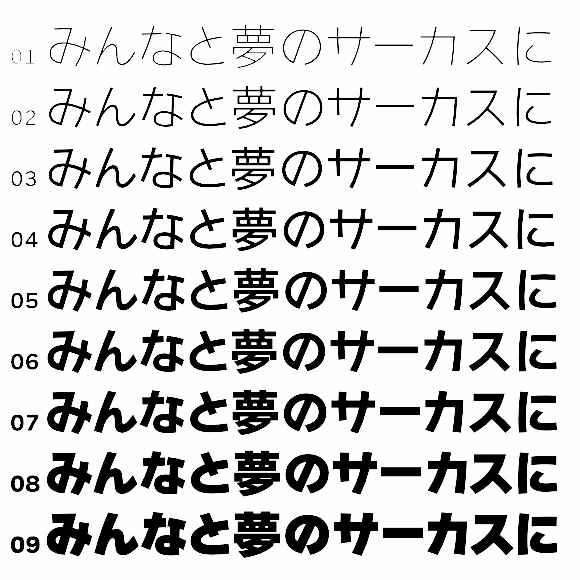 Tokyo-based designer of Paper Clip (1982, VGC) (or I think it is Yutaka, at least). Information-rich web page of Yutaka Satoh, one of the leading independent type designers in Japan. Includes samples of his original fonts. Currently, Japanese only. The hiragana fonts Bokutoh99 and Bokutoh Kuzure may be bought through Font Pavilion.
He started Type Labo. The kana/kanji fonts include Osirase, Kekkon, Hikkosi, Akachan, Dohmo, Tanjohbi, Akemasi, Otohsan, Okahsan, Spring, Summer, Bonus, CVhrist, Bargain, Crear, Birthday, Open, Discount, BokutohKuzure-UH, Bokutoh99-UH, Bokutoh99-UK, BokutohKuzure-UK (1998), Hanpu, Hanpuanito. Free font link page. Links to his pay fonts (Japanese and Latin).
EXTERNAL LINKS
Type Labo
MyFonts search
Monotype search
Fontspring search
Google search

INTERNAL LINKS
Type design in Japan ⦿ Commercial fonts (small outfits) ⦿ Photo and film type era ⦿