LeFly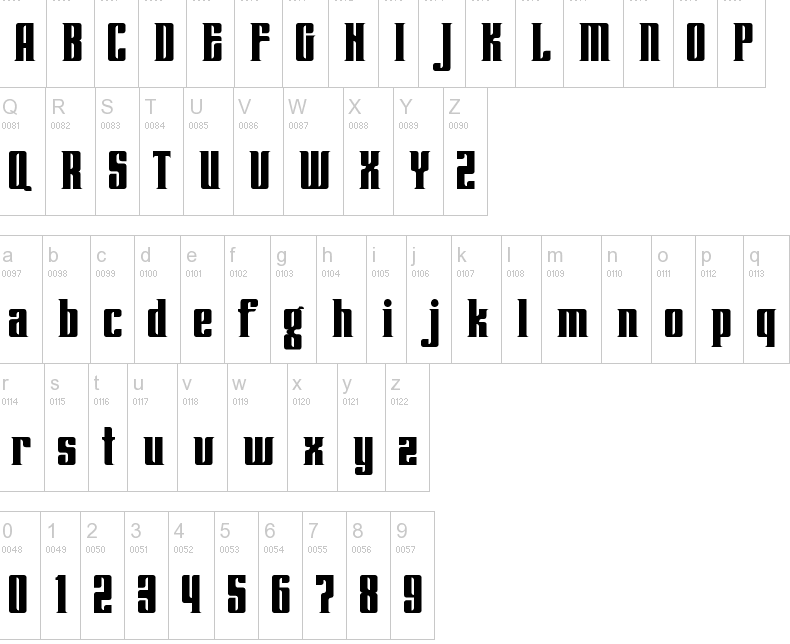 Dutch designer (b. 1966) of these typefaces:
Angie's New House (2004). a great squarish font, almost in Wim Crouwel's Hiroshima style.
Blokletters (2005, in three weights: Potlood, Balpen and Viltstift. These are excellent substitutes for something like Comic Sans. Download here.
Hard Compound (2004) and Soft Compound (2004).
Kenteken (2004). Based on the Dutch licence plates.
Kenteken Smits (2013).
Lenteroos (2005).
Osmanthus (2013). A heavy German expressionist typeface.
Slantwise (2004).
Square Peg (2004). Renamed Square Wise to resolve naming conflicts with a commercial font of the same name by Rob Leuschke.
TeleTekst (2004).
Font Squirrel link, where Blokletters is free.
EXTERNAL LINKS
LeFly
Dafont page
Fontspace page
MyFonts search
Monotype search
Fontspring search
Google search

INTERNAL LINKS
Type designers ⦿ Type designers ⦿ Dutch type design ⦿ Pixel/bitmap fonts ⦿ Comic/cartoon fonts ⦿ Sites with only a few free fonts ⦿ Typefaces related to German expressionism ⦿ Map/Travel dingbats ⦿