Computer Modern Unicode fonts [Andrey V. Panov]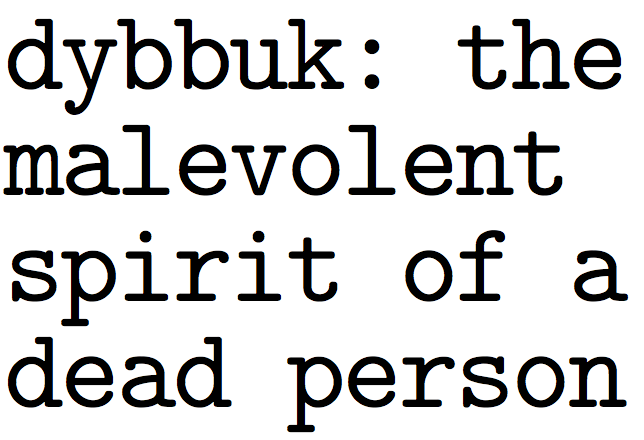 Andrey V. Panov developed the Computer Modern Unicode fonts in 2003-2007 by conversions from metafont sources using textrace and fontforge (former pfaedit). He wanted to create free good quality fonts for use in X applications that support many languages. Currently the fonts contain glyphs from Latin1 (Metafont ec, tc), Cyrillic (la, rx) and Greek (cbgreek) code sets. There are 33 fonts in the family: CMUClassicalSerif-Italic, CMUSansSerif-Bold, CMUSansSerif-BoldOblique, CMUSansSerif-Demi-Condensed, CMUSansSerif-Oblique, CMUSansSerif, CMUSerif-Bold-Nonextended, CMUSerif-Bold-Slanted, CMUSerif-Bold, CMUSerif-BoldItalic, CMUSerif-Italic, CMUSerif-Roman-Slanted, CMUSerif-Roman, CMUSerif-Unslanted-Italic, CMUTypewriter-Bold, CMUTypewriter-BoldItalic, CMUTypewriter-Italic, CMUTypewriter-Oblique, CMUTypewriter-Regular, CMUTypewriterVariable-Italic, CMUTypewriterVariable. The fonts come in type 1, OpenType and SFD, the universal spline format used by FontForge. The CMU Bright subfamily was added some time later in 2007.
Istok Web (2011) was published at the Google Font Directory.
In 2008, he made Heuristica (or Evristika), a serif family that extends Adobe's Utopia (for Latin, Greek and Cyrillic). Heuristica was improved in 2014 by Andreas Nolda as Utopia Nova. Open Font Library link for Heuristica. Download site for Heuristica.
Free download. Direct download.
EXTERNAL LINKS
Computer Modern Unicode fonts
Klingspor Museum page
MyFonts search
Monotype search
Fontspring search
Google search

INTERNAL LINKS
Standards/ISO/Unicode ⦿ Type designers ⦿ Type designers ⦿ Type design in Russia ⦿ Cyrillic type design ⦿ X windows font software ⦿ Greek/Coptic ⦿ Type designers ⦿ Type designers ⦿ Vietnamese ⦿ Typewriter fonts ⦿ Modern style [Bodoni, Didot, Walbaum, Thorowgood, Computer Modern, etc.] ⦿ Sites with only a few free fonts ⦿ Fonts with TEX ⦿