Tipoteca Italiana fondazione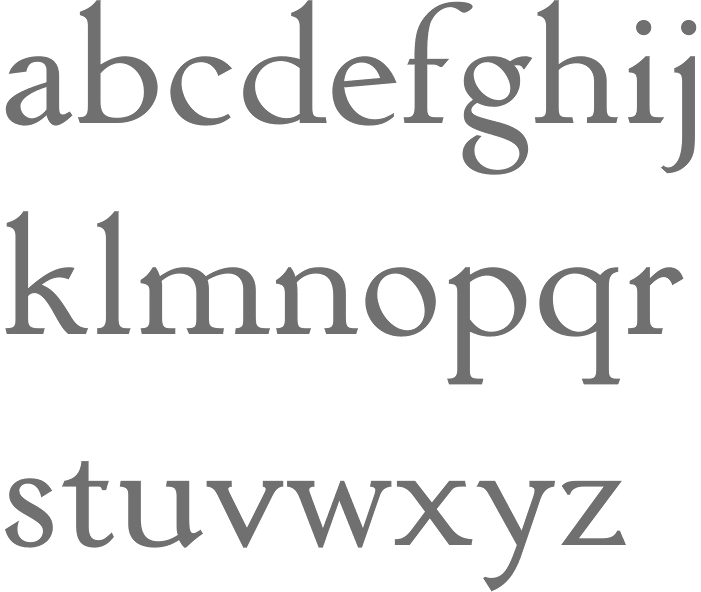 Italian type museum in Cornudo (Treviso), also called Museo del Carattere e della Tipografia. It has a printshop, library and archive, and it organizes casting workshops. The museum has some section devoted to Italian type designers and Italian type. The following types are exhibited:
Pastonchi (F. Pastonchi and E. Cotti, 1927)
Griffo (G. Mardersteig, 1929)
Semplicitä (Studio Nebiolo, 1930)
Triennale (Fonderia Reggiani, 1933)
Neon (G. Da Milano, 1935)
Landi (A. Butti, 1939)
Hastile (A. Butti, 1941)
Microgramma (A. Butti, 1941)
Dante (G. Mardersteig, 1946-52)
Tallone (A. Tallone, 1949)
Garaldus (A. Novarese, 1941)
Garamond Simoncini (F. Simoncini, 1958)
Eurostile (A. Novarese, 1962)
Forma (A. Novarese, 1968)
Occasionally, meetings are organized, such as Bunker (June 22-24, 2007).
EXTERNAL LINKS
Tipoteca Italiana fondazione
MyFonts search
Monotype search
Fontspring search
Google search

INTERNAL LINKS
Type musea ⦿ Type design in Italy ⦿ Neon tube or faux neon typefaces ⦿ Garalde or Garamond typefaces ⦿