Skriftklog Grafisk Design (was: TypeEinz) [Magnus Gaarde]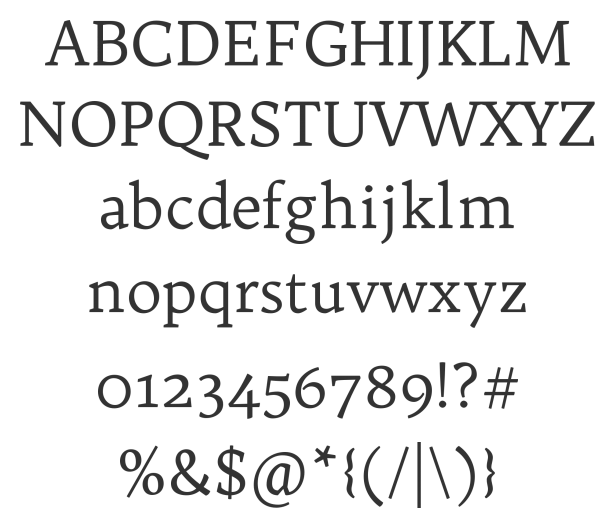 Magnus Gaarde studied graphic design at Hoyer College of Visual Communication from 2001-2004. Google Plus link.
Type Einz was Magnus Gaarde's Danish type site. His typefaces there, done ca. 2005, included Grandjean Grotesk, Bocoché, Package, Black Hole (ultra fat experimental display face), Junk Yard, Medea (sans), Aarhus (sans), Petrograd (squarish), and Psychosium Grotesk.
He set up Skriftklog Grafisk Design in Skanderborg, Denmark.
At Google Web Fonts, these free fonts can be downloaded: Basic (2011; see also Open Font Library), Habibi (2011, a high-contrast serifed face), Trykker (2011, a text typeface published by Sorkin Type). Google Plus link.