Mart Anderson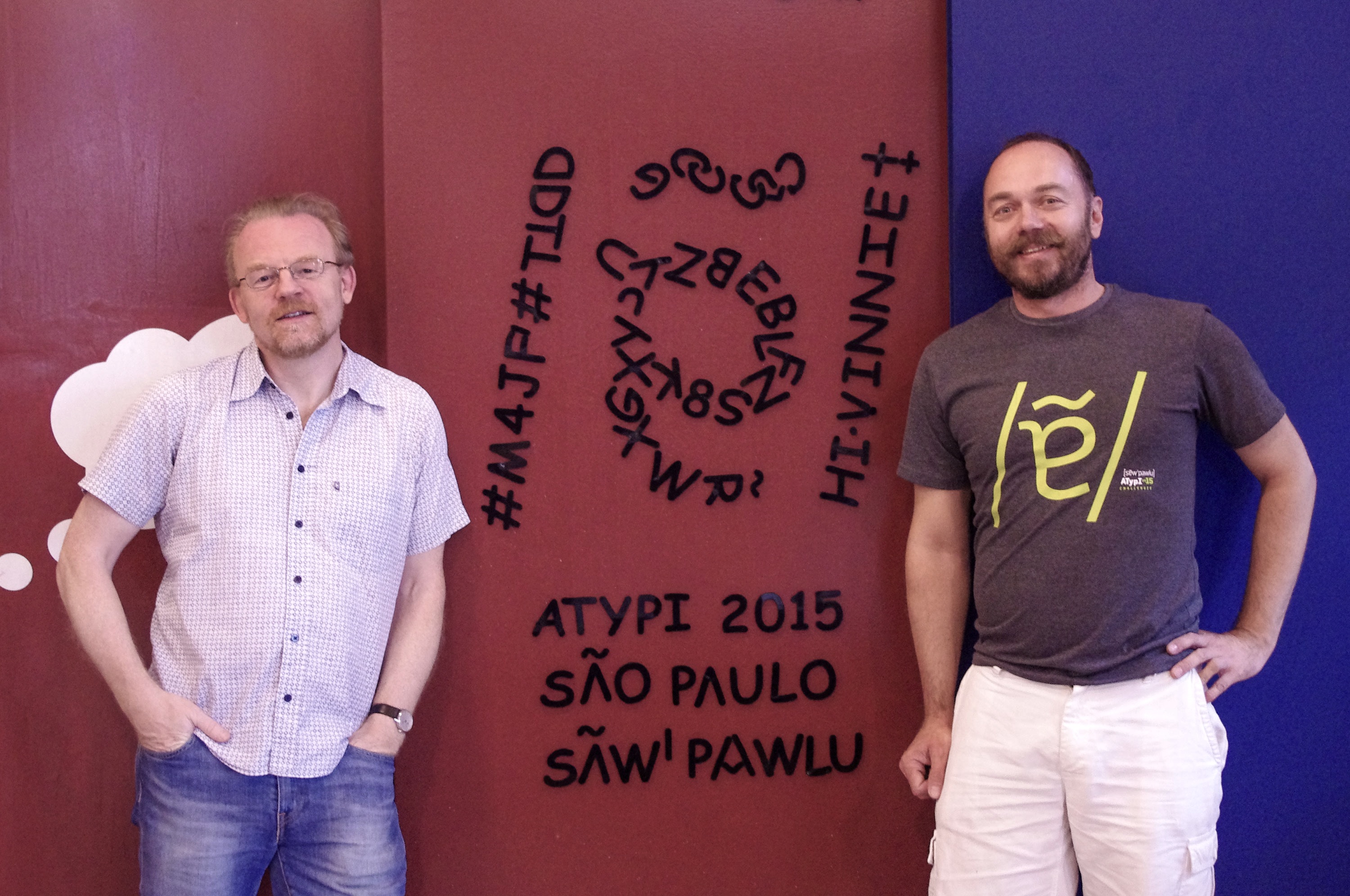 Art Director at Vatson & Vatson (now Vatson Wunderman) in Estonia. At ATypI 2005 in Helsinki, he spoke about Digitizing the "Estonian national" typefaces. In his own words: His fonts Pagana, Vaderi and others are based on a lettering of such Estonian mid-20th century typographers as Günther Reindorff, Paul Luhtein and Villu Toots. ATypiI reports: Mart Anderson is producing a range of revival typefaces based on the lettering on 20th century Estonian book designers. The character of their (mainly pen-drawn) work is rather like woodcut lettering, with gently curved slab sides. To make them suitable for typesetting, the characters have been slightly tidied up.
Typefaces: Sula (2005, flowing and angular), Panin (2006, playful), EiBanner (2006, comic book face), AmaKaas (2005, again that soft angular theme), Isanda, Humala.
Sample of his work on posters, 2005-2006.
EXTERNAL LINKS
Mart Anderson
MyFonts search
Monotype search
Fontspring search
Google search

INTERNAL LINKS
Type designers ⦿ Type designers ⦿ Type design in Estonia ⦿ Comic/cartoon fonts ⦿