Norstedt Tryckeri [Per Adolf Norstedt]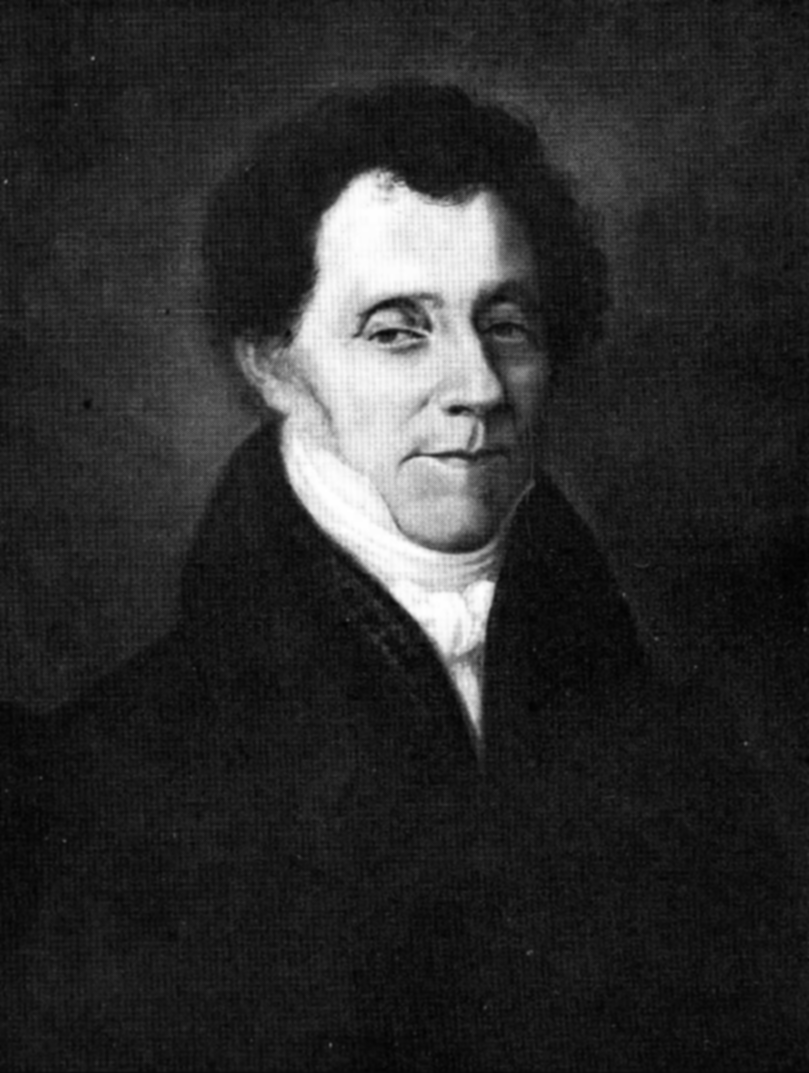 Stockholm-based foundry, est. by P.A. Norstedt. The managers of the type foundry include C. and J. Riis (Denmark) (1817, under Lindh--1849, under Norstedt), Thomas Christian Ebbesen (1849-1869), Axel Kock (1869-1920s), Ernst Jonasson (1920s-1950), and Rune Wennborn (1950-1980). A timeline:
1821: Per Adolf Norstedt, a magistrate in Örebro, acquires Johan Pehr Lindh's business in Stockholm, and founds P.A. Norstedt & Söner in Stockholm in 1823. Lindh had been typefounding since 1816 at Mariedal outside Stockholm, and continued on until 1832, when it was amalgamated with the Norstedt printing works at No. 6 Riddarholmen, where Norstedt remained until it closed down. In the 19th century, many German and French matrices were imported, but after that, Norstedt became self-sufficient.
1833: Norstedt became Printer to the King. Because of this, the business boomed and expanded.
1846: Acquisition of Lars Johan Hierta's Stockholm type foundry.
1916: Art historian and designer Akke Kumlien joins Norstedt, and will remain art director until the 1950s.
1950s: Karl-Erik Forsberg, whose type designs include Berling Antikva, the first entirely Swedish typeface since van Selow's in the XVIIth century, becomes art director.
1973: Norstedt closes down. Esselte Norstedt donated its entire collection of matrices in 1973 to the Nordiska Museet in Stockholm.
1983: Publication of Type Studies The Norstedt Collection of Matrices in the Type foundry of the Royal Printing Office (Norstedt Tryckeri, Stockholm, 1983), by Christian Axel-Nilsson. This book details all metal typefaces in the collection of the Norstedt foundry.
From the Norstedt collection: Roessjor, Cicero Pragisk Fraktur No. 4, Cicero Fraktur No. 5, Cicero Fraktur No. 7, Cicero Fraktur No. 9, Korpus Gammal Schwabach, Cicero Gammal Schwabach, Hiertas Mittel Antikva No.1, NS89a, Grov Mittel Antikva, Mittel Antikva, Text Antikva, Text Antikva, Mittel Utsirade Versaler (ca. 1750), Mittel Utsirade Versaler (ca. 1750).
EXTERNAL LINKS
MyFonts search
Monotype search
Fontspring search
Google search

INTERNAL LINKS
Foundries of the 19th century ⦿ Type design in Sweden ⦿ Extinct 20th century foundries ⦿ Bastarda / B&acirctarde / Schwabacher ⦿