RAF Web Designs (was: ARRF Designs and RA Fonts) [Randy Ford]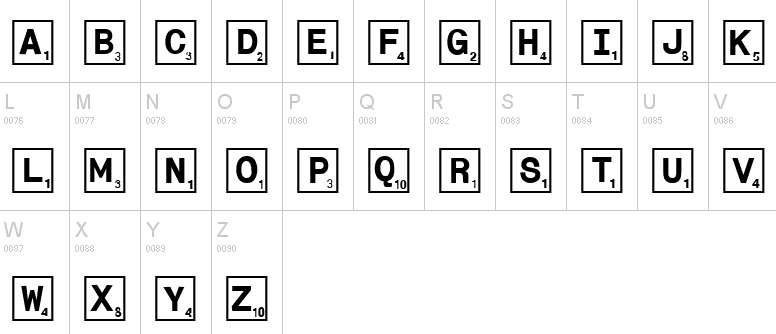 Randy Ford (Sarasota, FL) has been designing typefaces since 1997. His (free) creations: Angelized, Cool Dots (this face, also called Desiree's-CoolDots, was inspired by randy's niece, Desiree Chubb), Digital Surf, Flakes, Showtime (1998, art deco), CreepyGraves, Tilez (for scrabble), Lizzard (2008, inspired by his son, Ryan), Squaresville, the magnificently beautiful HypnOtik, YearbookMess, Molecular (2008), Barcoding, Futured, Christmas.
In 2012, he created Sporedom.
Fontspace link. Fontsy link. Dafont link. Abstract Fonts link. MyFonts link. Fontm link. Old URL.