Bald Condensed [Yves Peters]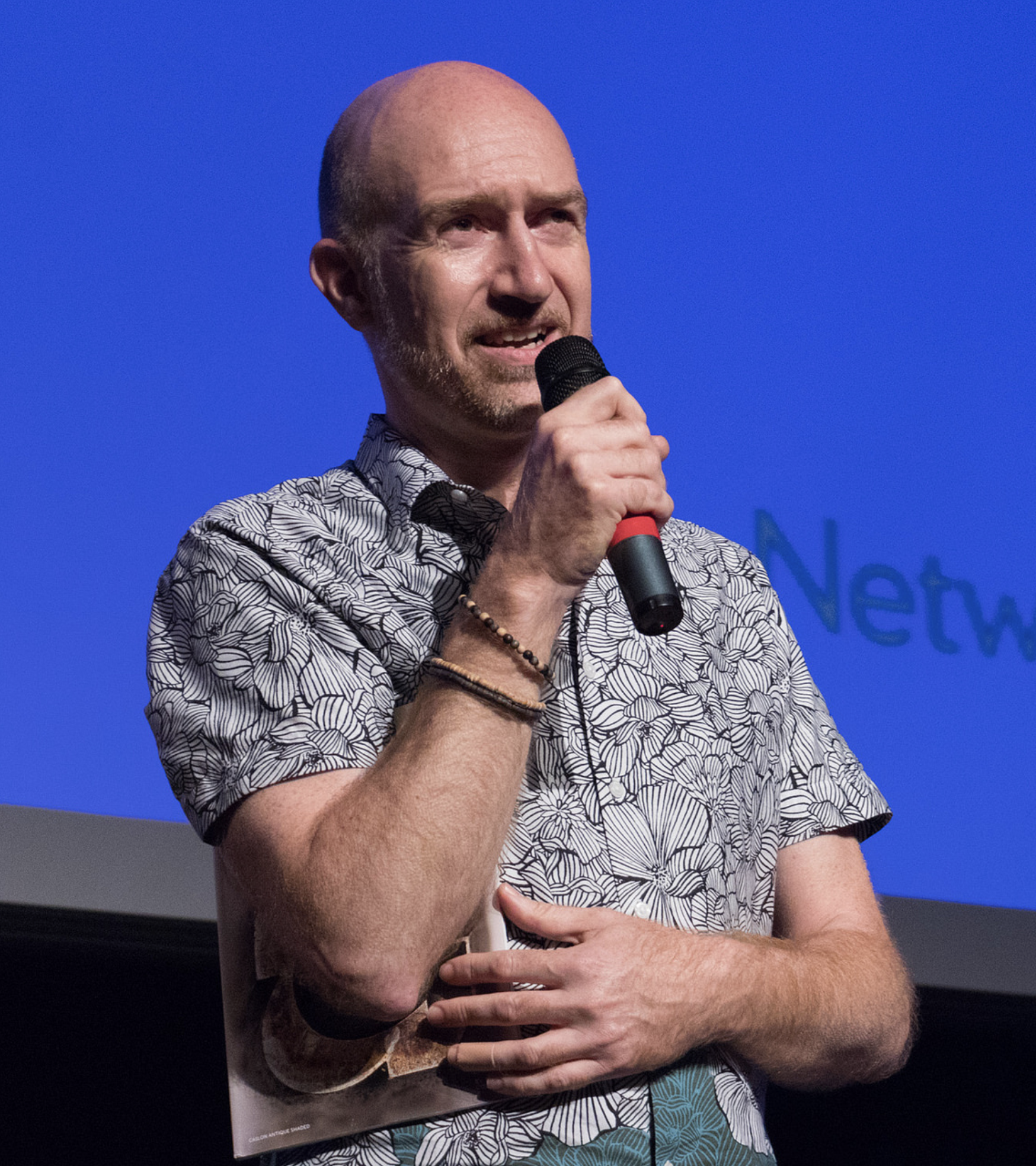 Based in Gent, Yves is a Belgian type expert, who is a regular at several type forums such as Typophile and Typographica. He is much appreciated for his insightful type critiques as well as his type identification skills. Owner and typographic designer of Don Q Design, and art director and typographic designer at Magelaan.
Yves started reviewing type in his Bald Condensed column on Typographer.org. Since ca. 2008, Yves was editor-in-chief for the international design and typography blog The FontFeed, and Unzipped, his blog on the FontShop BeNeLux home page. After primarily working for FontShop for a decade, he has found a new home from 2016 until 2019 at Type Network, for which he is a design writer and producer. Speaker at ATypI 2017 Montreal. Twitter page.
EXTERNAL LINKS
Bald Condensed
MyFonts search
Monotype search
Fontspring search
Google search

INTERNAL LINKS
The Belgian type scene ⦿ Type personalities ⦿