Carolina Mejia Villegas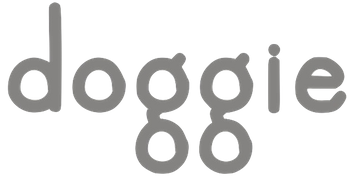 Medellin, Colombia-based designer (b. 1972) who graduated from UPB University in 1998. Creator of the free hand-printed typefaces Astrid (2012), Yelly (2006), Margorosa (2006), Luna (2006), Lush (2006), and CaroHand (2012).
At iFontMaker, she created the hand-printed typefaces Enjoy (2012, stencilish), Oats Bold (2012) and Oats.
She started selling her own fonts in 2013. Commercial, mostly hand-drawn, typefaces from 2014 include Grilled Font, Roman Classic, Kimble, Doggie Bold, Doggie, Yuju, First Step, Farmer, Nigel, Lola, Barrel and Enjoy. Typefaces from 2013: Freelast, Heats Dingbats, Fresh Regular, Chispa, Freshitalic, Cristian, Chains Condensed, Melisa, Chains, Paty, Slim, Miranda, Tiny Script, Snow, Second Chance, Simplecaps.
Typefaces from 2015: Afinity (brushed typeface), Quakes, Dalina Script, Bonita, Caro Thin, Great Font, Fini Font, Grilled Ornaments, Finetrace (architectural style alphabet).