Peter Van Lancker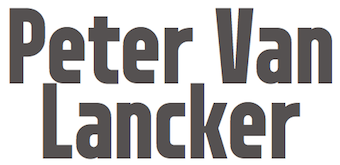 Flemish web log about the history and mechanics of type, run by Belgian graphic designer Peter Van Lancker (b. Ghent). There is a lot of information on the early printing and typefounding by Joos Lambrecht in Gent, ca. 1539.
His Flickr page has many nice shots of old presses (lithography, copperplate, etc.). He is working on this octagonal face and a rhythmic broad nib pen.
In 2012, Peter published a free pixel typefaces Thirtysix and Six.
In 2014, he started work on a gorgeous letterpress style typeface, Ijskelder, which was released in 2020.