Christina Maria Bee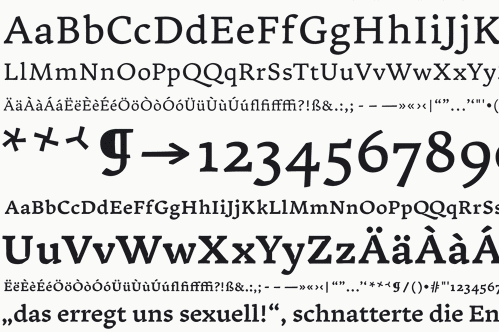 Christina Bee ("Krizbi") is a type designer from Darmstadt who studied in Den Haag at the KABK in 2006, where she designed the Renaissance Antiqua typeface Olga while doing a Masters. Olga won an award at TDC2 2007. Christina lives in Hamburg.
She participates in Type Destroyers with Frederik Berlaen.
Other typefaces by Bee: Pony (2007, stencil).