Type Destroyers [Christina Maria Bee]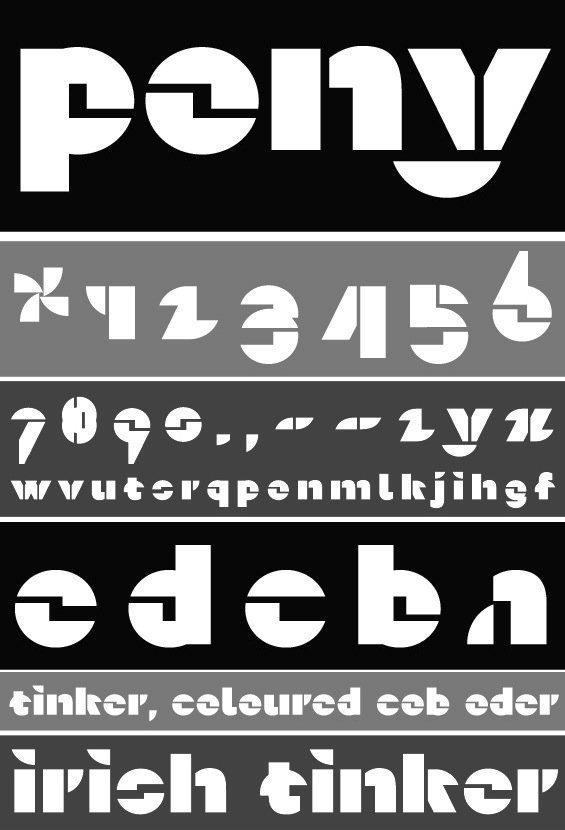 Type Destroyers was a project of Christina Bee (Darmstadt, Germany) and Frederik Berlaen (Ghent, Belgium). Types designed by them include Dottie (dot matrix), Schrottie (grunge), Sucks (grunge), and Shoottie.
Later, Christina Bee set up Krizbi. Her typefaces at Krizbi include Olga (a renaissance antiqua done in 2006 at the Royal Academy of Art in Den Haag, The Netherlands), and Pony.