America's Most Fonted [Laura McMahon]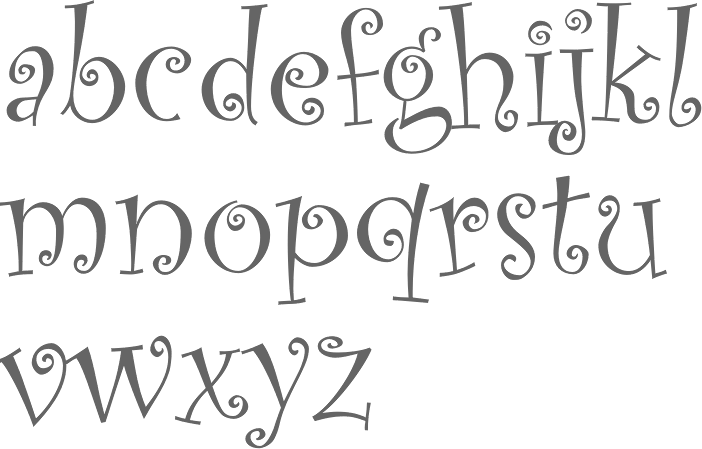 Laura McMahon lists the seven worst fonts in use in 2006.
Comic Sans MS: The AOL of fonts.
Bradley Hand ITC: Common abusers: Sorority girls.
Curlz MT: Curlz MT is not a font; it's a cry for help.
Papyrus: Common abusers: College-aged guys who want a font that's not boring but also not, you know, all gay and cursive and shit.
Vivaldi: Common abusers: Old people; people who think they are classy.
Kristen ITC: Probable famous user: Jessica Simpson.
Viner Hand ITC: Viner Hand seems to have become the go-to font for angsty pre-teens and would-be goths.
EXTERNAL LINKS
America's Most Fonted
MyFonts search
Monotype search
Fontspring search
Google search

INTERNAL LINKS
Choice of fonts ⦿