Majlis Research Center [Reza Arani]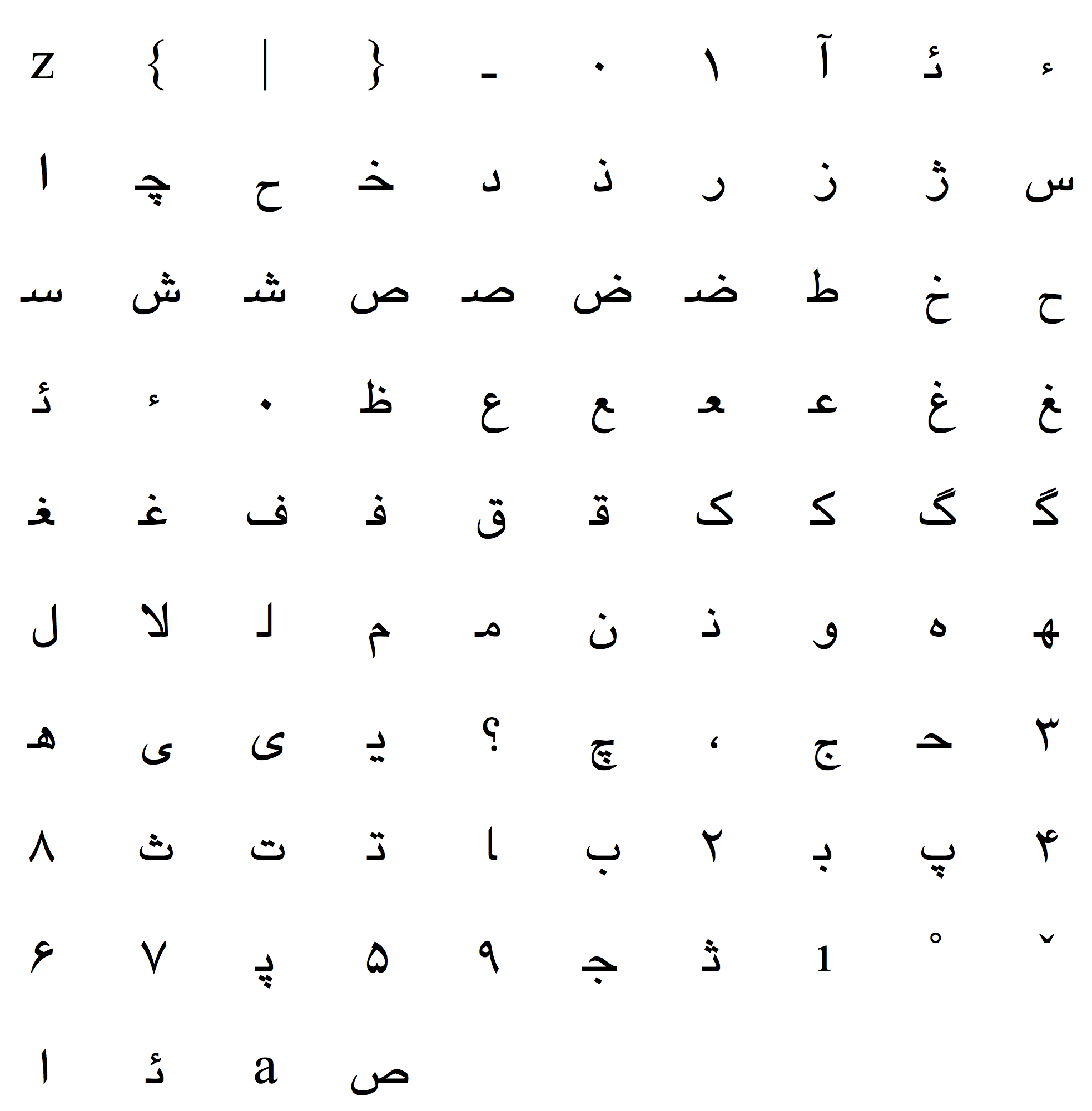 CEO of Tahavolgaran Arse Ettelaat in Tehran. His old site offered two free fonts: Sin-Titr-Bold (1997, Sina Dadras), and Mellat (1999, Majlis Research Center by Reza Arani). He explains that he was one of the first people to solve the problem of Persian scripts on web pages, and that his fonts were designed for that purpose, mainly.
With permission of Arani, we offer the truetype versions of these fonts for free download: Mellat, Sin Titr Bold.