A Comparison of Popular Online Fonts: Which is Best and When?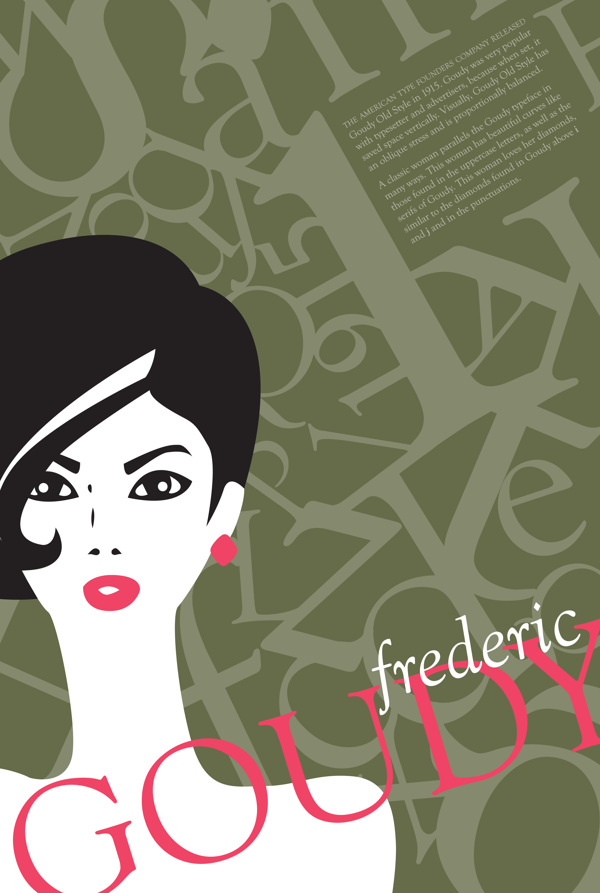 A study in 2007 at Wichita State University (Kansas) by Michael Bernard, Melissa Mills, Michelle Peterson and Kelsey Storrer compared these font types: Agency FB (Agency), Arial, Comic Sans, Tahoma, Verdana, Courier New (Courier), Georgia, Goudy Old Style (Goudy), Century Schoolbook (Schoolbook), Times New Roman (Times), Bradley Hand ITC (Bradley), Monotype Corsiva (Corsiva).
They conclude: First, no significant difference in actual legibility between the font types were detected. There were, however, significant differences in reading time, but these differences may not be that meaningful for most online text because these differences were not substantial. It may, on the other hand, be helpful to consider using font types that are perceived as being legible. In this study, the font types that were perceived as being most legible were Courier, Comic, Verdana, Georgia, and Times. Courier and Times were perceived as being the most business-like, whereas Comic was perceived as being the most fun and youthful.
EXTERNAL LINKS
MyFonts search
Monotype search
Fontspring search
Google search

INTERNAL LINKS
Readability & Legibility ⦿ Type scene in Kansas ⦿ Courier and derived typefaces ⦿