Typophile: Best sans fonts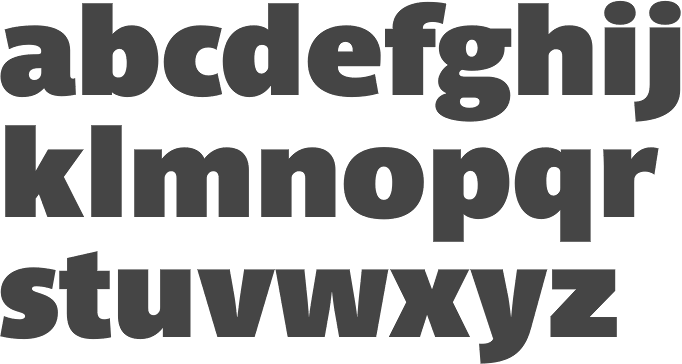 The best sans fonts, dixit the Typophile crowd:
Jelle Geertsma: FF Milo, FF Clan (+FF Clan Web), FF Sanuk, FF Kievit, FF Zwo, Fedra Sans and/or Fedra Sans Alt, Corpid, Neo Sans, Camingo, Klavika, Fresco Sans.
Randy Jones: FF Strada.
Dominic Dibble: Relato Sans.
Steve Marston: Parisine & Parisine Plus, ClearviewText, TheSans (Office).
David Johannesen: Leitura Sans.
EXTERNAL LINKS
Typophile: Best sans fonts
Fontspring link [Buy fonts]
MyFonts search
Monotype search
Fontspring search
Google search

INTERNAL LINKS
Choice of fonts ⦿