IB Type (was: Ian Brignell Lettering Design) [Ian Brignell]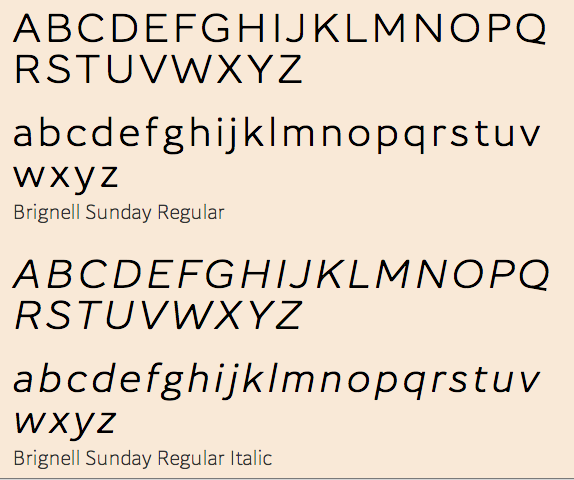 Toronto-based logo and type specialist. He designed Bell Slim [image] for Bell Canada's 2008 web site and identity. It seems that he also did some logo lettering for Belgian beer brewers such as Leffe and Hoegaarden. Retail typefaces include Brignell Slab (2008), Brignell Sunday (2006), Brignell Big (2011), Brignell Square.
Discussion of his work by Villatype. Old URL. Bell Slim link.