University of Amsterdam: Special Collections [Mathieu Lommen]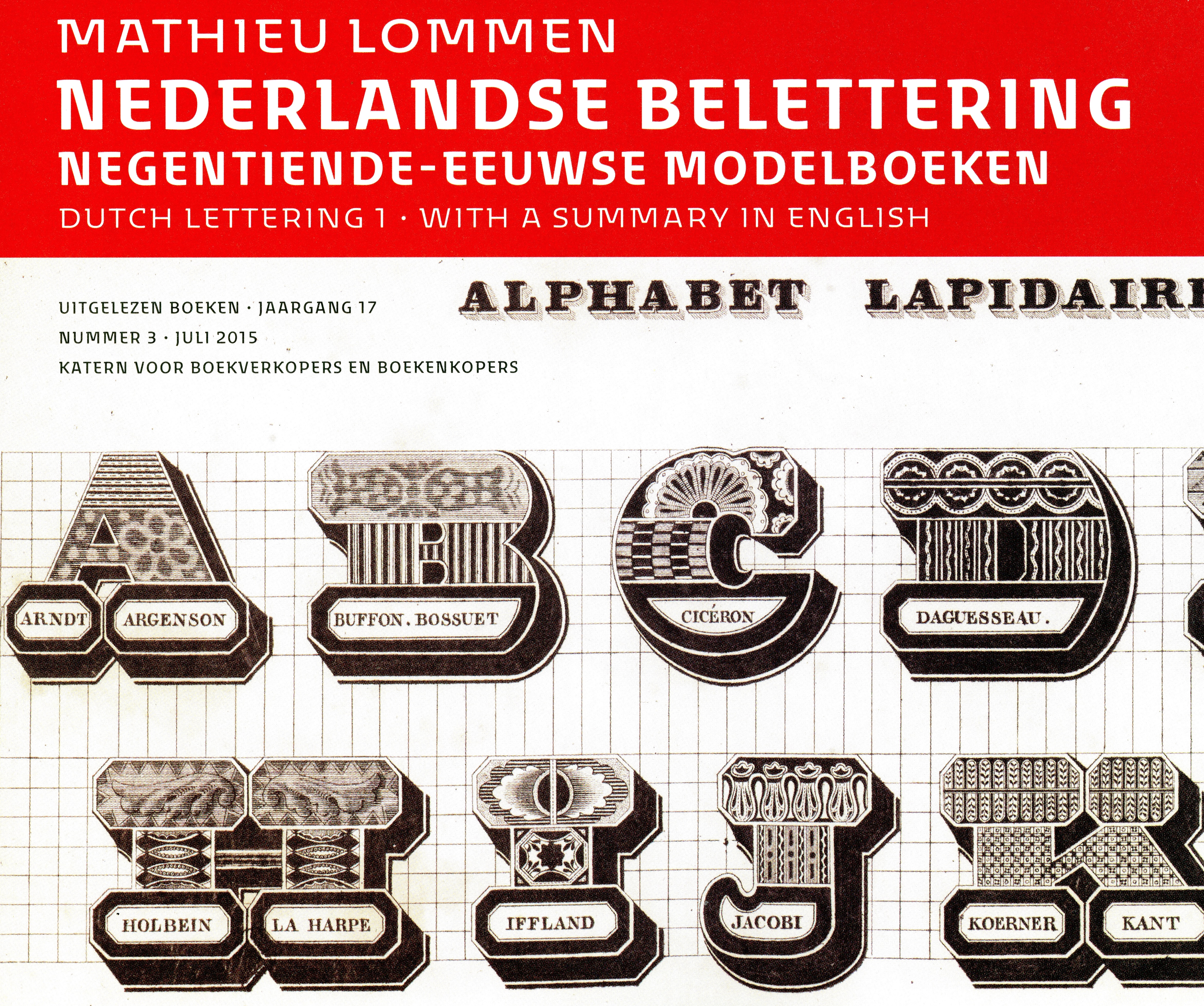 The library of the University of Amsterdam has many on-line and hard copy collections. Among these, the following stand out:
Mathieu Lommen is an author and book historian who works as a curator at the Special Collections department of the Amsterdam University Library. Mathieu regularly publishes on 19th and 20th century book typography and type design. He is also editor of the scholarly magazine Quaerendo. His books include Dutch Alphabets (2016, De Buitenkant, Amsterdam), Letterproeven van Nederlandse gieterijen / Dutch typefounders specimens (1998, Amsterdam), Bram de Does: Letterontwerper and Typograaf (2003, De Buitenkant), and Nederlandse Belettering Negentiende-Eeuwse Modelboeken (De Buitenkant, Uitgelezen Boeken, Jaargang 17, Nummer 3, 2015).
Mathieu Lommen's talk at ATypI 2013 in Amsterdam was entitled Highlights of Amsterdam type design.
EXTERNAL LINKS
University of Amsterdam: Special Collections
MyFonts search
Monotype search
Fontspring search
Google search

INTERNAL LINKS
Type musea ⦿ Studying type design ⦿ Dutch type design ⦿ History of type ⦿ Books on type design ⦿ Penmanship ⦿