Darren Scott Typographics (was: Truth Design) [Darren Scott]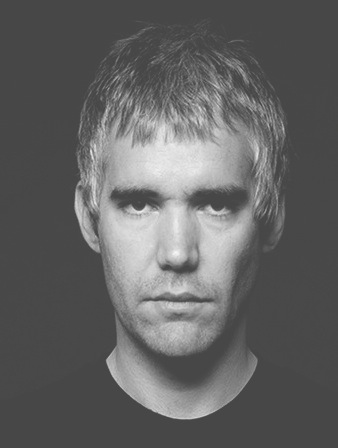 Darren Scott Typographics (was: Truth Design) is Darren Scott's design firm in Manchester, UK. Darren Scott graduated from Salford University in Manchester with a Design Practice Degree in 1996. Formerly the Senior Designer and Typographic Consultant at McCann-Erickson Manchester, Darren now runs his own consultancy, Truth Design. Their type design includes typefaces such as Aggregate, Amplifier (hairline geometric), Berliner, Como (artsy display), Imprimitur (serif), Mechanic (influenced by the poster types found in advertising during the industrial revolution), Nitrogen (hookish sans), Press On (grunge), Rivo (stencil), Rub On, Sodium. All typefaces available from FontWorks. Before Truth Design, which started in 2007, Darren Scott sold and licensed his typefaces through various firms:
[T-26]: BadAngel, Berliner, Circuit, Mechanic Gothic (1997), Polymer (1997), Retoric, Petrol Medium, Rub-On, Launderette Rinse.
TSi Font Foundry: TSI Aggregate.
ITC: Mechanic Gothic and Petrol.
FUSE 15 collection: Berliner (1996).
Atomic Type: Aggregate, Mechanic Gothic and Hydrate.
Red Rooster Type: Mechanic Gothic.
FontShop link. Klingspor link.
EXTERNAL LINKS
Darren Scott Typographics (was: Truth Design)


[Buy fonts]


[Designer info]
Monotype link
Klingspor Museum page
MyFonts search
Monotype search
Fontspring search
Google search

INTERNAL LINKS
Commercial fonts (small outfits) ⦿ Type designers ⦿ Type designers ⦿ Very thin (hairline sans) typefaces ⦿ Stencil fonts ⦿ Type design in the United Kingdom ⦿ Circuit board typefaces ⦿