tenbytwenty [Ed Merritt]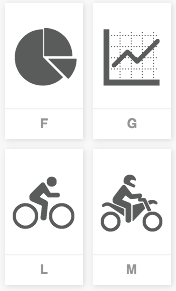 Foundry set up in 2007 by Ed Merritt (Bournemouth, UK). Its typefaces, all created with FontCreator, include Jura (2008, a clean serif face), Nevis (2008, strong angular sans), Akashi (2008, stylized sans), and Munro (2008, dot matrix family). All are free for now.
Hartland (2008, rounded sans), Eiger (2010, fat geometric), Tödi (2010, fat counterless) and Alborz (2010, organic) are commercial.
Of particular use is the free 120-glyph icon font Sosa (2012).