Integral Ruedi Baur [Ruedi baur]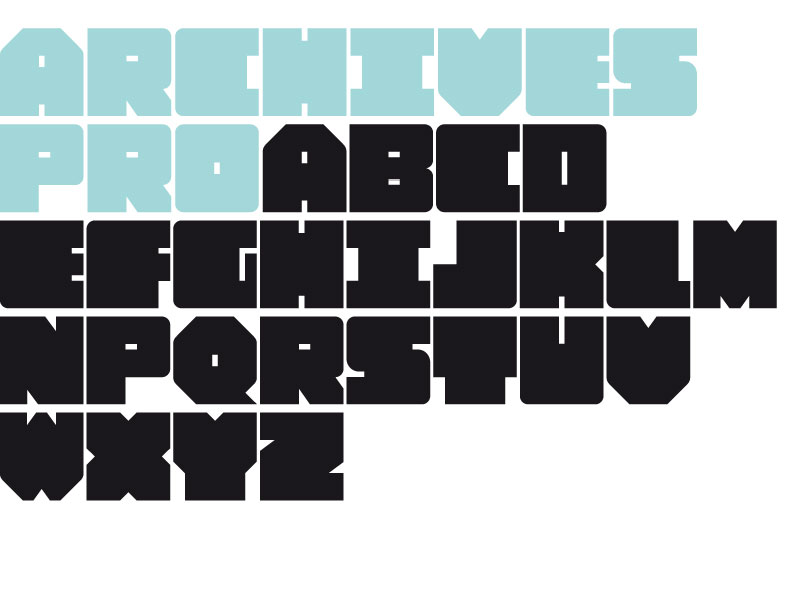 Studio in Paris, Zürich and Berlin. In 2008, they were commissioned to make a special identity typeface for Les Beaux-Arts de Paris. Clearly a near-copy of Verdana, the French typophiles react with astonishment and surprise.
In 2029, Ruedi Baur released Archives, a heavy octagonal typeface for the visual identity of Archives Nationales.