Metro Type [Jean-François Porchez]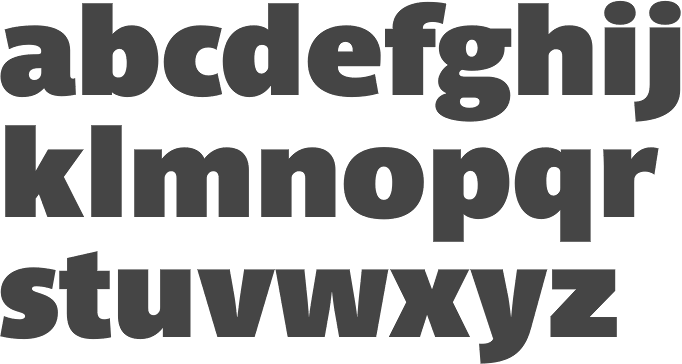 Article by Jean-François Porchez on typefaces used in the Paris transport system, the RATP. It mainly covers the development of his own Parisine typeface. The time chart:
Early 1970s: the RATP set up a study group, including Swiss type designer Adrian Frutiger. He was asked to design a special variation of his Univers typeface. The variant was introduced in 1973 to replace the twenty alphabets previously in use by the network. The new alphabet was used only when the text needed to be updated or the station renovated. Soon after, around 1973 to 1975, Frutigers Roissy, a preliminary version of the typeface called Frutiger, was created for the new Charles de Gaulle Airport. This time, without historical constraints, he used caps and lowercase instead of the all caps RATP alphabet.
Early 1990s: The RATP president decided to select from one of the typeface families already in used by the RATP. These included the Adrian Frutiger all-cap typeface based on Univers, the RER, Albert Botons thin, rounded, all-cap typeface designed specifically for the new fast Métro in the late seventies, Gill Sans, used in recent years for corporate identity and official communication, and Neue Helvetica, chosen by designer Jean Widmer, which was used for the bus signage system from 1994. Neue Helvetica was selected because of its general availability and compatibility with various computer programmes.
Late 1990s: Porchez was contacted by the RATP and developed his humanist Parisine for them.
EXTERNAL LINKS
Metro Type
MyFonts search
Monotype search
Fontspring search
Google search

INTERNAL LINKS
Map/Travel dingbats ⦿ Type design in France ⦿ Eric Gill and his typefaces ⦿