Johan Aakerlund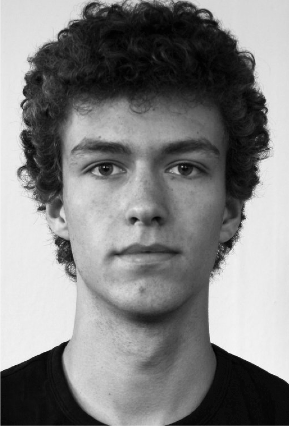 Danish designer (b. 1990) who lives in Copenhagen. He worked for five months to complete the good-looking geometric type family Comfortaa (2008), which is free at CTAN and Google Font Directory.
In 2009, he made Trunkmill (2009) and the useful organic sans family Lastwaerk.
In 2010, he added Montepetrum (a basic condensed family).
Devian Tart link. Fontspace link. Font Squirrel link. Fontspace link. Catalog in 2010. Fontsy link. Kernest link. Klingspor link. Dafont link. Abstract Fonts link. Google Plus link.