Koval Type Foundry [Aliaksei Koval]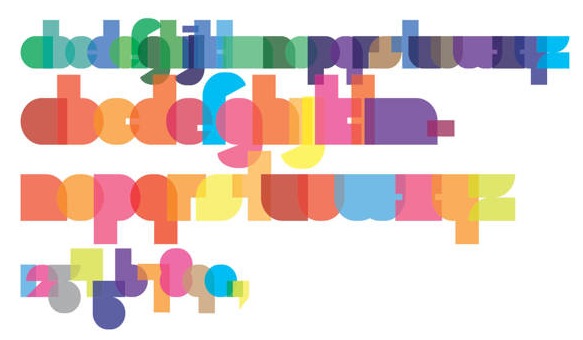 Aliaksei Koval is a type designer and corporate identity artist from Minsk, Belarus (b. Minsk, 1984). He created the techno typeface Softrobo (2008). He went commercial in 2009 as Koval TF, where he published Calidor KVL (2013), Softrobo Pro (2009), Eqlaser (2010, gridded), Hleba Soli Ziamli Voli (a 10-style tall all caps typeface for Latin and Cyrillic) (2020), and Skaryna 2017 Title (2020). He writes: Skaryna 2017 Title is a revival of the original typeface designed and cut by Francisk Skaryna in 1517-1519.
Typefaces from 2021: Akoyster (a cyberpunk font).