Der Graph [Paulus M. Dreibholz]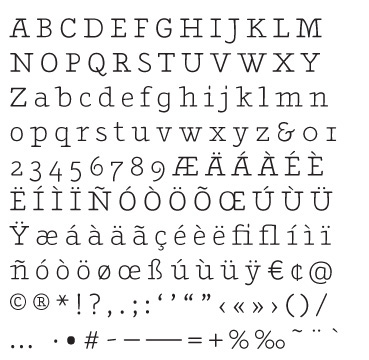 Typographer and graphic designer Paulus M. Dreibholz was born in 1977 in Graz, Austria. In order to study communication design he moved to London, where, after obtaining a Bachelor degree in graphic and media design from the London College of Printing, and a Masters degree in communication design from Central Saint Martins College of Art and Design, he founded The Atelier for Typography and Graphic Design in London in 2003.
Creator of Christoffel-Book (2008, sans; done with Emma Williams), Nilo-Enrico (2007, monospace), and Eam (2005, octagonal face).