Stereoplastika [Alberto Rodríguez Diaz]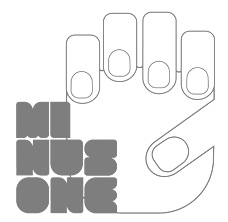 Spanish graphic design, poster design and illustration outfit of Alberto Rodríguez in Toledo and Madrid. Some free artsy fonts on this site include Xstrema (2011, octagonal and experimental), Groteska (2009), Gordala (2009), Metal (2009), Tozuna (2009), Amable (2009, like the previous two, counterless fat octagonal typefaces) and Sierra (2009).
In 2013, he designed the art deco sans typeface Finolis (Ultratypes) and the fun experimental set of numbers Yorokobu Numerografia No 43.
In 2017, he designed Animal Alphabet.