Robert Karpati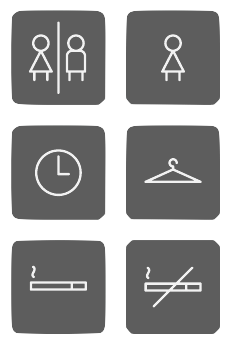 Budapest-based graphic and packaging designer, b. 1980. Creator of a soft-edged futuristic stencil font called Fullogic (2009). He also made Try (2009, octagonal), the multi-lined typeface Flaster (2009), the playful Supermicebros (2009) and the funky Prostata TTF (2009).
In 2012, he designed the condensed typeface Quacke, and Hotel Pictograms.
Typefaces from 2017: Brutalica.