LFCF (was: El Serif de Chocolate) [Luis Fernando Carvente Flores]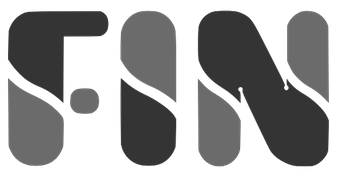 Luis Fernando Carvente Flores is a type designer and illustrator in Pueblo de Zaragoza, Mexico. Initially, he made free fonts published via Dafont, and using the foundry name El Serif de Chocolate.
Creator of Spatha Serif (2010), Spatha Sans, Musa Ornata (2008, fat round signage face), Knema (2010), Musa (2009), Bascula (2009, athletic lettering and Egyptian typeface; +College), Toeris (2009, a western heavy slab serif face), Golondrina (2010, in Africana and Europea styles, all blackletter), and Memela Fraktur (2009, blackletter).
In 2010, he turned commercial and set up LFCF.
In 2011, he published the free blackletter typeface Carmilia and the tropical typeface Babalu.
In 2012, he added the (free) thin ornamental typeface Ferrica Light and the bouncy Tuscan typeface Festiva (free).
Typefaces from 2013: Paky (a brush typeface for a packaging project with Mario Tapia), Vinilo Ultra (curvy stencil, tweetware).
Typerfaces from 2018: Agustina.
Home page with a typography blog and a calligraphy blog in Spanish. . Home page. Blog.