Jackkrit Anantakul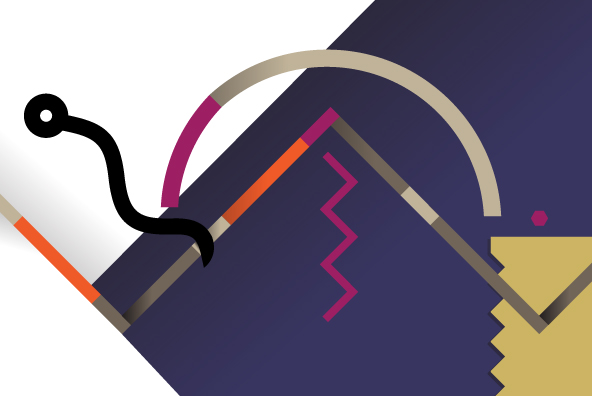 Bangkok-based graphic designer (b. 1979) who founded Design Reform Council in 2005, and is senior designer at YWFT. He made Fetti (2009), a type experiment in 3d based on polyhedra. Spikes (2009) is a modern, wild and abstract handset. Buffer (2010) is a highly contrasted slab display face. YWFT Soaka (2010) is more grungy, but remains slabby. YWFT Gavin (2010) began as a hand-drawn exploration of George Bruce's Seven-Line Pica. YWFT Wonderland (2011) is a smorgasbord of various hand-drawn styles. Pello (2011) is an arts and crafts typeface with Mexican influences.
Typefaces from 2013: YWFT Swell (a rounded vector EPS font), YWFT Riet (Bauhaus or architectural style letters in vector format, You Work For Them).
Home page. You Work For Them link. Behance link. Klingspor link.
EXTERNAL LINKS
Jackkrit Anantakul
Behance page
Klingspor Museum page
MyFonts search
Monotype search
Fontspring search
Google search

INTERNAL LINKS
Type designers ⦿ Type designers ⦿ Thai fonts ⦿ 3D fonts ⦿ Arts and Crafts Movement ⦿ Mexican simulation typefaces ⦿ Bauhaus and type design ⦿