Marta Erica Bernstein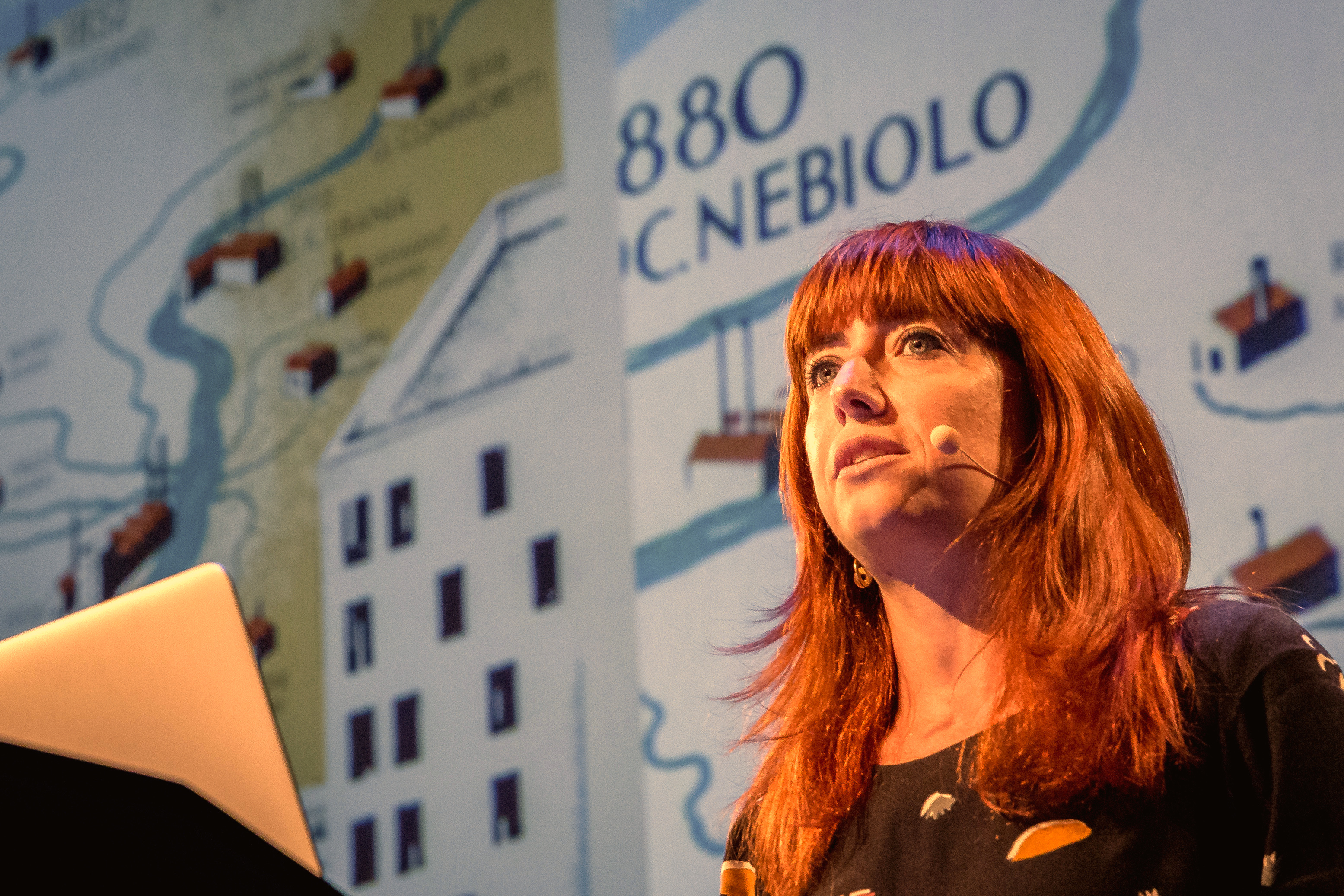 Graduate of the Type and Media program at KABK, 2009. There, she designed the serif family Alice, specifically for magazines. She is working on Bolano in 2010 about which she writes: It is based on my brush calligraphy, tamed down to a book typeface. She is back in Milan now where she works at LS Design. She wrote A Hundred Years of Type 1813-1908 Typefounders and Printers in Italy from Bodoni's death to the foundation of Augusta company in Turin (Master degree dissertation developed with Emanuela Conidi. Supervisor: Prof. James Clough at Politecnico di Milano, July 2006; in Italian: Cento Anni di Caratteri 1813-1908). Scans of Alice: i, ii, iii, iv, v. Scans of Bolano: i, ii, iii.
Cargo Collective link. Speaker at ATypI 2018 in Antwerp.
EXTERNAL LINKS
Marta Erica Bernstein
MyFonts search
Monotype search
Fontspring search
Google search

INTERNAL LINKS
Type designers ⦿ Type designers ⦿ Type design in Italy ⦿ History of type ⦿ Books on type design ⦿ Modern style [Bodoni, Didot, Walbaum, Thorowgood, Computer Modern, etc.] ⦿