Misprinted Type [Eduardo Recife]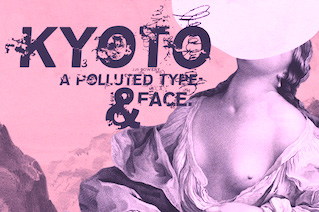 Misprinted Type (est. 1998) offers free and commercial old typewriter and grunge fonts designed by Eduardo Recife, an illustrator and graphic designer from Belo Horizonte, Brazil, b. 1980. Although his main work is in illustration, he became well-known in the early 2000's for his original grunge type designs. Typefaces:
Earlier versions of this site could be found at TypOasis (dead link) and Dafont. Many of his fonts are also here and here. Klingspor link. Creative Market link. Fontspace link. Dafont link.