Oscar Yáñez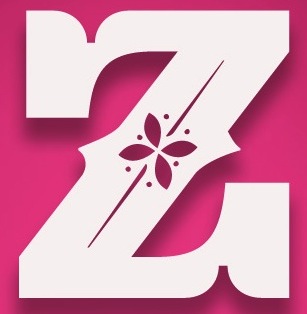 Oscar Yáñez has a Bachelor's degree in Graphic Communication Design from the Universidad Autónoma Metropolitana (UAM) and a Master's degree in Typographic Design from the Centro de Estudios Gestalt.
Designer of Fabrica Texto (Italica, Versalita, Bold, 2008) and Lucrecia Texto (Itálica, Versalita, Bold), both winners in the Tipos Latinos 2008 competition for best text family. Grand prize winner at Tipos Latinos 2010 for his titling type family Carlota. Other typefaces by him include Aion, Moneda, and Condesa.
Viga (2011, free at Google Web Fonts) is a heavy angry macho sans.
In 2012, he created Amate, a type that was designed for a newspaper in Cuernavaca. Calavera (2012, Cocijotype) is an ornamental display typeface that is based on the Mexican Tuscan letter style and on the work by Mexican engraver Manuel Manilla. It won an award at Tipos Latinos 2014. Dorotea (2012) is a Latin / Greek / Cyrillic typeface family created for text in books and periodicals. The name is in honor to Dorothy Abbe, typographer, puppeter and close friend of William Addison Dwiggins.
At ATypI 2009 in Mexico City, he spoke eloquently about Boudewijn Ietswaart and the development of the Balduino typeface (by the Círculo de Tipógrafos).
In 2014, he created the curly ronde script typeface Bistro for Gastronomie Magazine.
He lives in Mexico City and is Design Editor at GEE. Founding member of Círculo de Tipógrafos in Mexico.