Ann Bessemans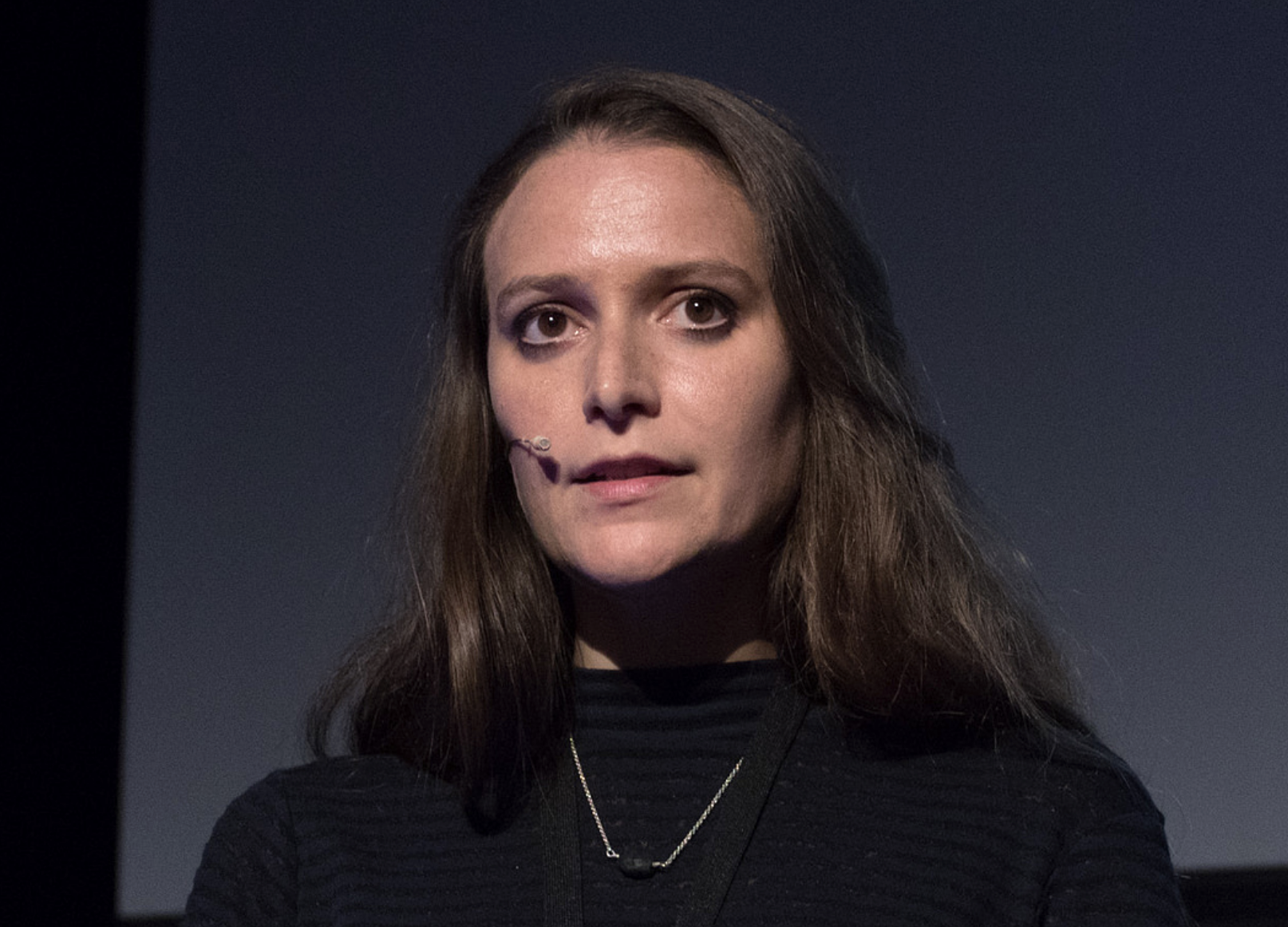 Ann Bessemans (b. 1983) obtained her Ph.D. in 2012 from Leiden University (under Gerard Unger) and Hasselt University. She grew up in Sint-Truiden, Belgium.
In 2011, she finished the Expert Type Design Class with Frank Blokland at the Plantin Genootschap in Antwerp, and created the typeface Matilda. Matilda was specially designed to help make kids make the transition from reading simple type forms to more complex ones.
Her PhD in 2012 entitled Type Design for Children with Low Vision was jointly supervised by Gerard Unger at Leiden University, and Bert Willems at Hasselt University. Her research interests include the interrelations between image & word, typography, font design, legibility, reading graphic design, book design and modular systems.
She speaks regularly about legibility. Speaker at ATypI 2013 in Amsterdam and at ATypI 2014 in Barcelona.
In 2014, Ann Bessemans designed a Belgian postage stamp that set a Guinness record of 606 words on one stamp.
Speaker at ATypI 2016 in Warsaw on READSEARCH---A Platform for Reading Research (together with Kevin Bormans and Maarten Renckens). READSEARCH, launched in 2015, is Bessemans's research group that studies reading from a multidisciplinary and scientific perspective, covering both impaired and normal readers.
Speaker at ATypI 2017 Montreal.