POPtype [Irene Vlachou]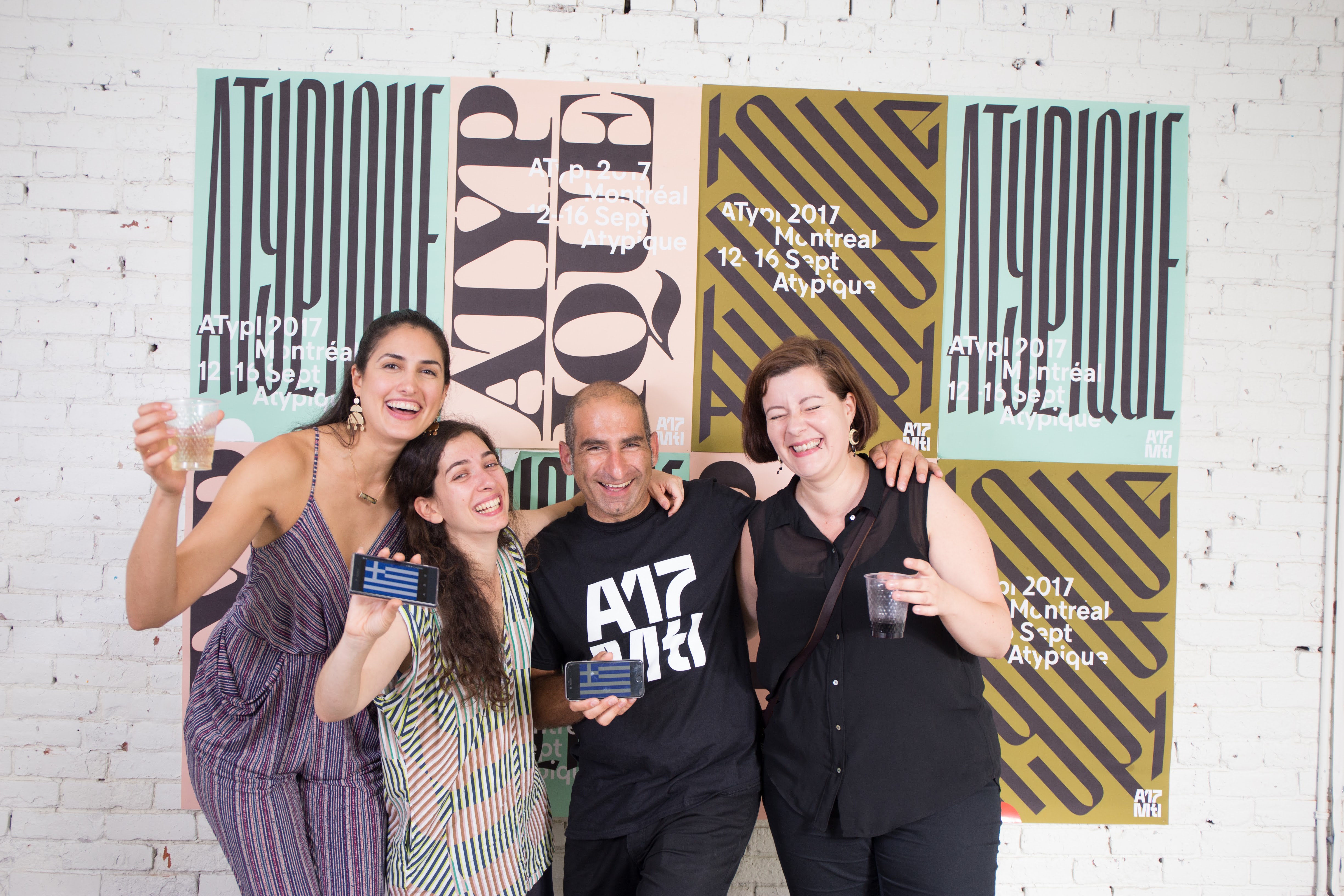 Or Eirini Vlachou. Graduate of of Vakalo School of Art & Design in Athens and the University of Reading, where she earned the nickname Miss Fontlab before graduating there with a Masters in 2004. Type designer at POPtype in Athens, who works in both Bristol, UK and Athens. In 2013, she joined Type Together as a senior type designer.
Creator of Prisma (2004), a typeface that covers both Latin and Greek.
Creator of Colvert Greek (2012, Typographies.fr). Colvert is a joint effort of Irene Vlachou, Jonathan Perez, Kristyan Sarkis and Natalia Chuvatin.
At Cannibal Fonts, she created the corporate typeface Ballisage Greek (2007), a Hellenization of Ballisage. With Panos Haratzopoulos of Cannibal, she also made the corporate typefaces Esquire Greek and Crank Greek (2004, for Esquire), and Amplitude and Franklin Antiqua Greek (2007, for Autobild).
Designer of Parmigiano Greek (2012-2014), as part of the larger Parmigiano Typographic System of Riccardo Olocco and Jonathan Pierini.
In 2018, she published Stratos Greek at Production Type to complement Yoann Minet's Stratos from 2016.
Speaker at ATypI 2019 in Tokyo on the topic of Parametric Fallback Fonts for the Web. Klingspor link. Cannibal Fonts link.