Inde Graphics [Andreas Kalpakidis]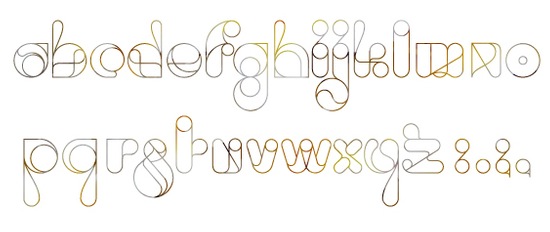 Andreas Kalpakidis (Inde Graphics, Athens) is a Greek graphic designer, b. 1988. In 2007, he created the free 7-weight organic sans family called Advent Pro [free at Google Web Fonts; poster by Agos Nakada], and the informal hand-printed Indeal (2007). Textilo (2009, FountainFontFoundry) is going to be a large monoline sans family. Viki (2009, FountainFontFoundry) is a beautiful geometric outline face, ideal for logos.
In 2012, he designed the free sans typeface Corporata.
Behance link. Google Plus link. Another Devian Tart link. Klingspor link. Dafont link.