Dúctil [Damià Rotger Miró]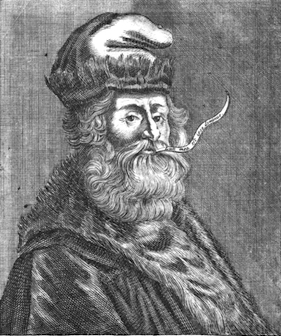 Damià Rotger Miró (b. 1981, Ferreries, Menorca) is a type designer, letterer and graphic designer at Dúctil in Palma de Mallorca. He also is professor at EDIB. Since 2015, he is organizing the summer type design course Gliglifo in the picturesque Sos del Rey Catolica near zaragoza, Spain.
His creations in 2008-2009: Lullius (2009, a blackletter named in honor of Ramon Llull (Palma de Mallorca, 1232-1316)), Dúctil (2009, sans family), Crespell (2008, a soft organic sans), Miona (2008, an award winning and stunning serif), Concu (2007, sans family), Lullius Rotunda (2009).
In 2010, these fonts were added: Cintax (octagonal, modular), Lullius Textura, Lullius Borders, Moll (+Italic).
The sans family Ductil was designed in 2011.
In 2012, we find these new typefaces: Nuada (a chancery script), Lullius Textura Modula.
Other typefaces include FernandezCoca, an informal script named after illustrator Antonio Fernández Coca.