Blank is The New Black [Thomas Johnson Quinn]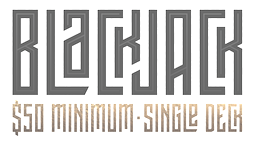 Graphic design studio located in Chicago, IL, which was founded in 2011 by graphic designer Thomas Johnson Quinn (b. 1980, Two Rivers, WI), a graduate of the Rhode Island School of Design (2003).
In 2009, he created the 4-style pixel/dot matrix family Versteeg. Along the same theme, he made Niemi (2010), Toews (2010) and Huet (2010).
In 2012, he created the extreme contrast didone typeface Volterra.
In 2016, he made Pocketknife (sharp-edged and influenced by constructivism).
Klingspor link. Behance link. Newer Behance link. Creative Market link.