Ana Paula de Bragança Megda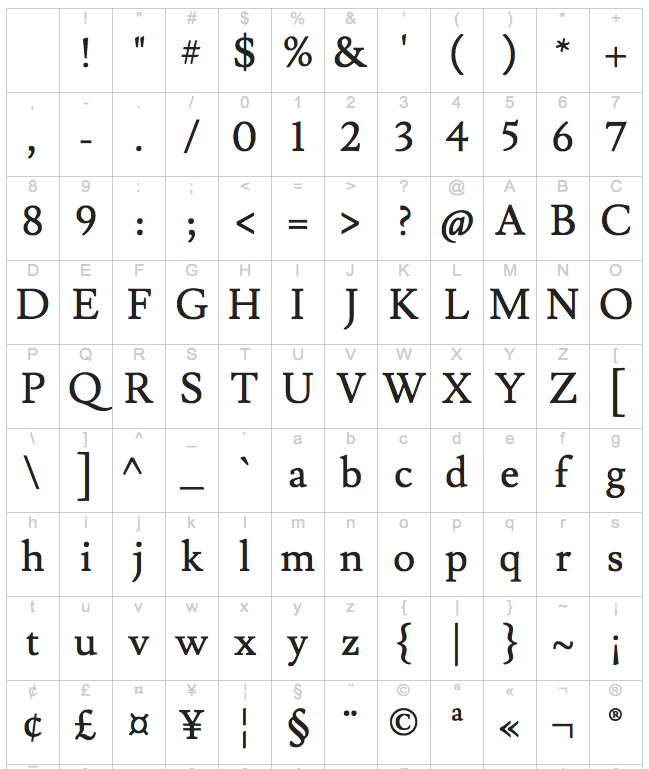 Argentinian (Brazilian?) editorial designer. In 2012, she made an exceptionally graceful free Google Web Font text typeface that should withstand small sizes. Called Lusitana, the two-weight family was inspired by the type found in the 1572 first edition of "The Lusiads", a Portuguese epic poem by Luís Vaz de Camões.
Award winner at Tipos Latinos 2010 for her text and IPA typeface Voces (done with Pablo Ugerman). The latter typeface appeared in 2012 at Google Web Fonts.