Type For Now [James George Dunn]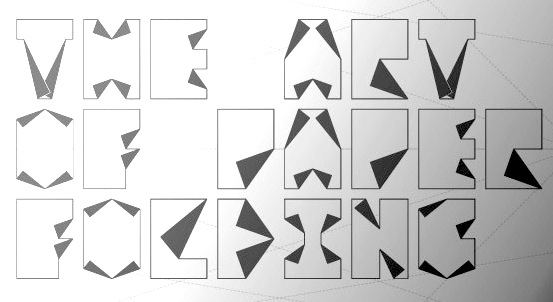 Typographer and graphic designer in Newcastle upon Tyne, UK. He created Barcelona Octagon (2010), a name that everyone who has visited Barcelona will understand. In 2011, he added the experimental typefaces Interlaced and Eixample. Airship 27 (2011, Lost Type) is a tall condensed industrial sans face. Valley Fold (2013) is an origami typeface.
Behance link. Another Behance link. Personal site of James George Dunn. Klingspor link.