Denis Moyogo Jacquerye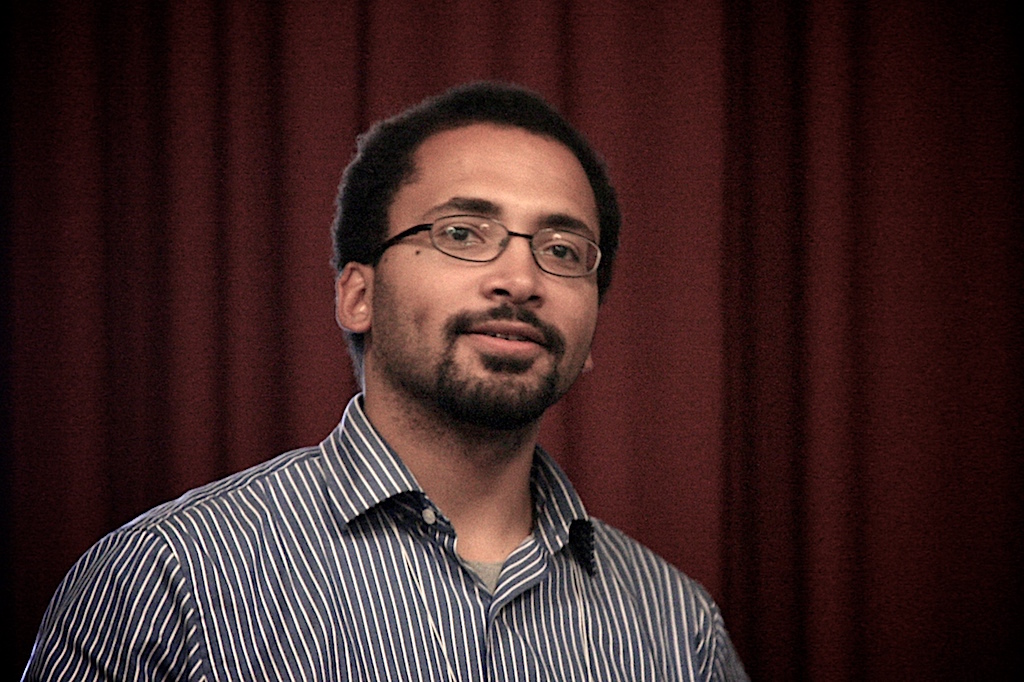 Denis Moyogo Jacquerye is the Belgian co-leader of the DejaVu font project (free fonts based on Bitstream Vera), the default GUI for fonts on several Linux OS distributions. He is working on extending various Open Source fonts to support African orthographies in Latin script. He is collaborating with a network of experts in African languages localization as part of the Pan Africa localization Network (ANLoc). Denis, with a Bs.C in Computer Science and a minor in Linguistics from McGill University, has experience in the Language Technology industry, Open Source software, Font Engineering and Unicode software support for African language. Denis currently lives in Brussels.
He designed the open license font family Molengo (2010, sans), which is part of the Google open font directory. He also participated in the GNU Freefont project, where he added new glyphs and corrected existing ones in the Latin Extended-B (U+0180-U+024F) and IPA Extensions (U+0250-U+02AF) ranges.
Speaker at ATypI 2008 in St. Petersburg on African fonts.
EXTERNAL LINKS
Denis Moyogo Jacquerye
Klingspor Museum page
MyFonts search
Monotype search
Fontspring search
Google search

INTERNAL LINKS
The Belgian type scene ⦿ Type designers ⦿ Type designers ⦿ African fonts ⦿ Open source fonts ⦿