21 Lab [Rodrigo Alberto Cavazos Rodriguez]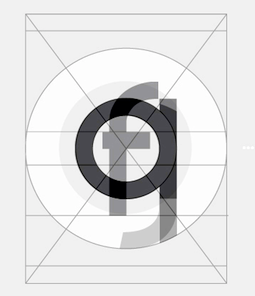 Design studio in Monterrey, Mexico, run by Rodrigo Alberto Cavazos Rodríguez.
It offers Nieu Font (2012, organic), Free Font 21 (2010, a free paperclip face) and the counterless gometric alphabet Navia (2012).
Clasia (2013) is an interesting experimental sans typeface. It looks geometric, but has original stroke cuts meant for legibility. In its presentation, the designer works with subtly shaded parts where strokes join---I guess that is also for enhanced legibility.