FontShop: Workhorse sans serifs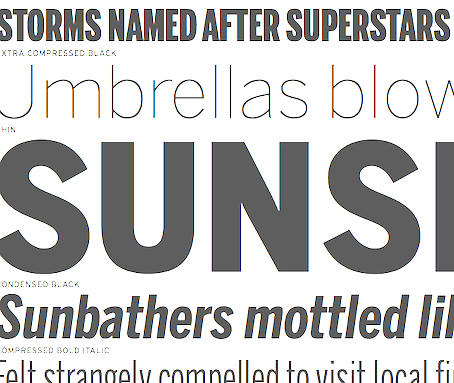 FontShop publishes a (useful, but biased) list of workhorse sans families as of mid-2010 in several categories:
Grotesques: FF Hydra, ARS Maquette, Benton Sans, Ludwig, Standard.
Geometric: T-Star, FF Super Grotesk, Faricy, FF Sinclair, Transfer.
Humanist: Alto, FF Yoga sans, Perec, Dancer, Fresco Sans, Adam BP, Flex.
EXTERNAL LINKS
FontShop: Workhorse sans serifs
MyFonts search
Monotype search
Fontspring search
Google search

INTERNAL LINKS
Choice of fonts ⦿