TipoRenesansa 2010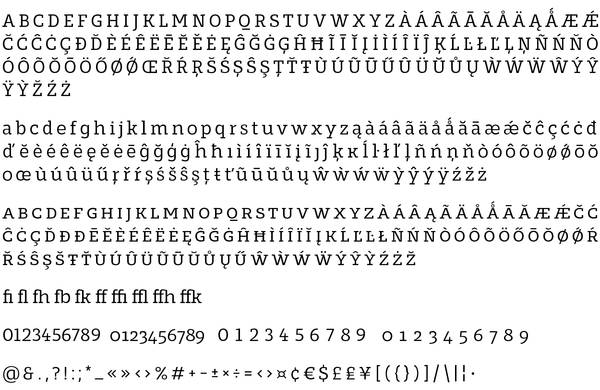 Type design workshop held in Slovenia in 2010 under the leadership of Tomato Kosir. Typefaces designed by the group include these:
Aljaz Vindis: Tribunal.
Anze Versnik: StajnBoldItalic.
Jakob Jugovic: Crepaldi.
Jure Martinec: La Farmacia.
Katarina Medic: Trezulja (Sofijas alter ego).
Petra Bukovinski: Rina.
Teja Smrekar: Arkadika.
Tomato Kosir: Spacioneza.
Home page.
EXTERNAL LINKS
TipoRenesansa 2010
Behance page
MyFonts search
Monotype search
Fontspring search
Google search

INTERNAL LINKS
Past conferences on type design ⦿ Type design in Slovenia ⦿