Nathan Willis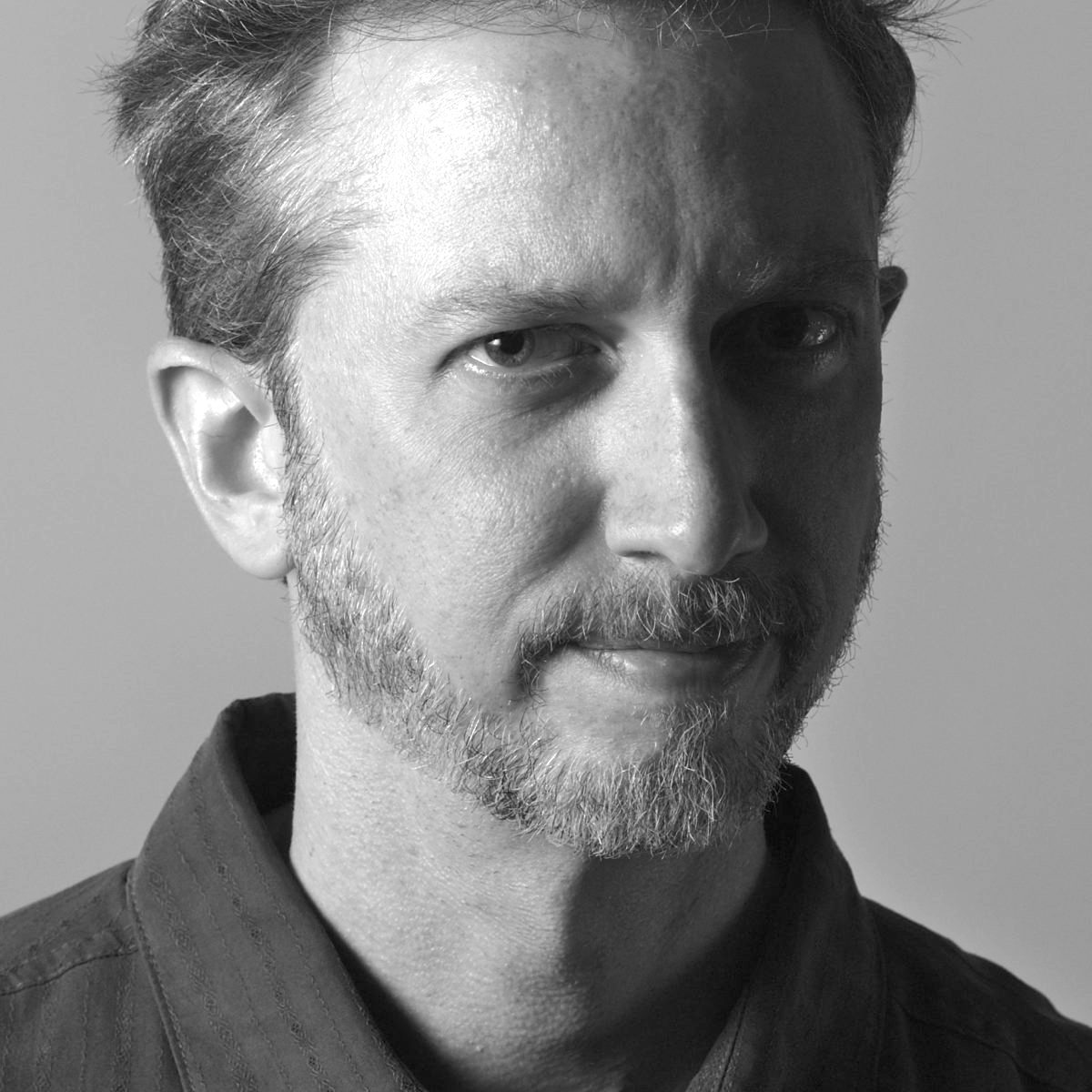 Type consultant and researcher based in West Texas. Graduate of the type design program at the University of Reading, class of 2017. His graduation typeface there, Sark, covers Bengali, Cyrillic, Latin and Greek: Sark's serif styles are arrayed for constructing multi-script text documents, while its sans-serif styles are attuned to the needs of contemporary display technologies. [...] Sark Bengali offers two styles: an upright style designed for setting body text and an auxiliary style with a calligraphic feel that can employed for emphasis. It supports contextually sensitive matras and kars, initial and final forms.
Designer of the free font News Cycle (2011, OFL), a sans typeface that can be downloaded at Google Font Directory. News Cycle is a realist sans-serif font family based on specimens of the 1908 News Gothic typeface from ATF. It covers Latin, Greek and Cyrillic, but, incredibly, the fonts have no number 6.
Della Respira (2012, Google Web Fonts) is a revival of the Della Robbia typeface by American Type Founders (ATF). The source files are here.
EXTERNAL LINKS
Nathan Willis
Klingspor Museum page
MyFonts search
Monotype search
Fontspring search
Google search

INTERNAL LINKS
Type designers ⦿ Type designers ⦿ Open source fonts ⦿ Bengali fonts ⦿ Cyrillic type design ⦿ Greek/Coptic ⦿ Type scene in Texas ⦿