Correspondence Ink [Debi Sementelli]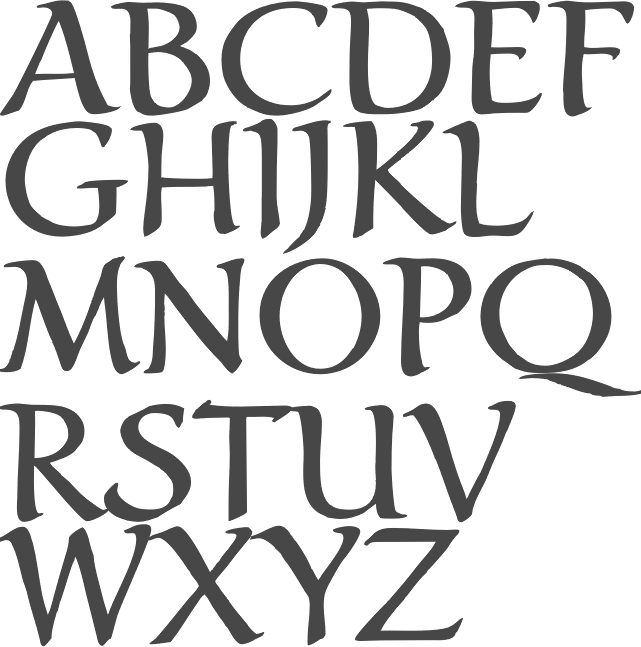 Correspondence Ink was set up in 2007 by Brian Bonislawsky (b. 1973, Pittsburgh, PA) and Debi Sementelli (b. Erie, PA). Together, they created the formal calligraphic family Belluccia (2011). Belluccia Ornaments has plenty of wedding invitation dingbats to accompany the font. Belluccia Bold was published in 2014.
Typefaces from 2012: DomLovesMary (a wedding script family) is named in memory of Dominic and Mary Sementelli, Debi's in-laws.
In 2015, Brian Bonislawsky and Debi Sementelli co-designed Fratello Nick.
In 2013, Debi Sementelli started Debi Sementelli Type Foundry.