Kamimura & Co. (was: Studio Antwork, or: Detail Type Foundry) [Makoto Kamimura]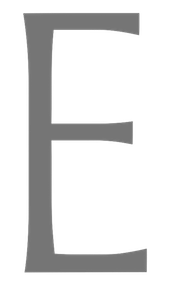 Kamimura & Co (or Detail Type Foundry, and earlier, Studio Antwork) are Makoto Kamimura's studios in Shibuya, Tokyo. Makoto created the compass-and-ruler roman corporate typeface Delilia (2011), as well as Geometric Light Display (2011).
In 2017, he released the slightly flared typeface Soma.
In 2019, he designed the 40-style neo-humanist sans family Astro.