Petros Afshar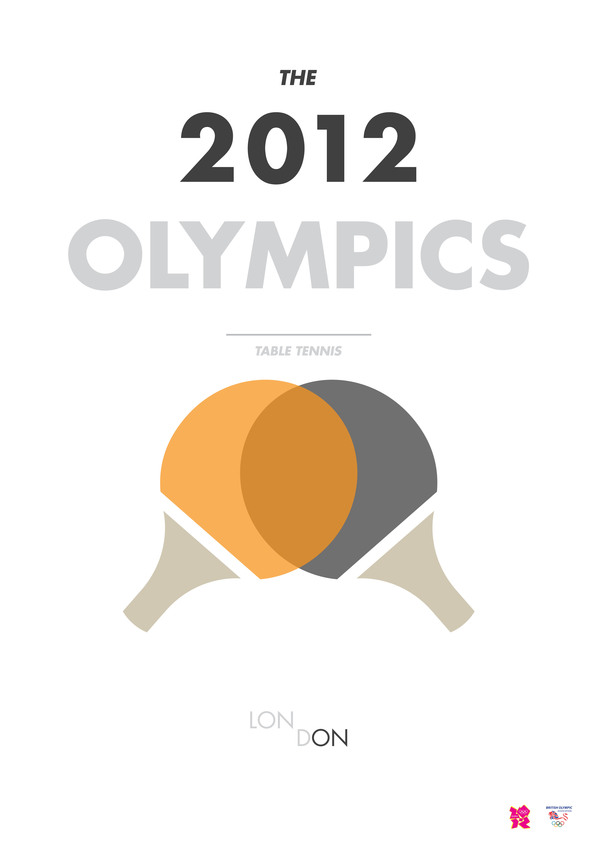 London-based creator of the super-experimental geometric and hipster typefaces Artificer (2011), Insomiak (2015, a hipster typeface), Illusive (2014, alchemic), Tuna (2014), Kim (2014), Solaris (2017), Sleipnir (2012) and Flatland (2011).
Petros is also a talented typographic illustrator---see, e.g., his Blue Heron (2011). An example of his typography for information design: Table Tennis for the 2012 Olympics.
At Studio SAP in London, he had a hand in many illustrations and illustrative typefaces such as Sleipnir (2012).
EXTERNAL LINKS
Petros Afshar
Behance page
MyFonts search
Monotype search
Fontspring search
Google search

INTERNAL LINKS
Type designers ⦿ Type designers ⦿ Experimental type ⦿ Type design in the United Kingdom ⦿ Font examples ⦿ Typefaces for alchemy ⦿